Looking for the Best Wedding Venues in Dubai to celebrate your day? Find the renowned outdoor and indoor wedding halls located in Dubai which is counted among the most Luxurious wedding hotels in Dubai.  The union of two souls is purest and most divine event in ones life and everyone want it to happen in the mos
---
t grand and pompous way. Here in the land of the golden sand, wedding is not only a ritual but is also considered to be an occasion to be revered throughout life. Thus it needs to be done the best possible way.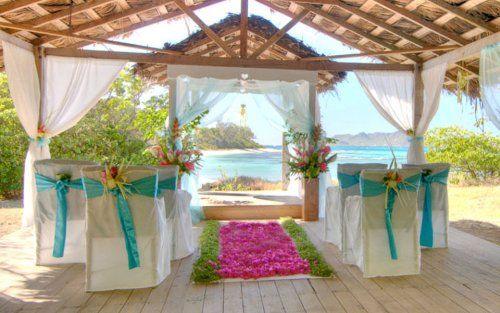 Top 5 Wedding Venues in Dubai, UAE
We at Jeevika take charge of all the top hotel bookings at discounted rates due to our long term tie ups. Booking through us will fetch you amazing discounts and even surprise facilities. Here is a list of top 05 hotels which can be considered apt for a wedding venue in Dubai:
Hotel Atlantis The Palm
Soak in the luxury of this world famous hotel with the azure blue Marina each sea in the backdrop. A varied number of packages are available for varied budgets and their venues include the grand ballroom, the private beach area, the lost chamber aquarium room, the majestic terrace and the swimming pool outdoor area. Planning can be availed from scratch or customized according to the need. Whichever, the best is put across and assured.
Al Maha Desert
Nestled s snugly in the midst of the golden wilderness, the Al Maha Desert Resort offers a unique experience of the traditional Arabic setting. The magic of the sand dunes mingled with breathtaking views of the hotel in it is a lifetime experience.
The Dubai Polo and Equestrian Club
A memorable horse driven marriage waits in this vast expansive and picturesque club. With world class facilities, this unique venue is absolutely the perfect match for the perfect couples.
The Ritz Carlton
Yet another popular high end hotel is the Ritz Carlton with spacious halls, beautiful landscapes and sprawling lawns beside the pool. The beach facing pavilion is the perfect setting for the romantic occasion.
JW Marriott Marquis Hotel
The name alone needs no mentioning as being one of the most renowned brands in the world. Good to its name JW Marriott banquets and lawns shout out luxury and class coupled with great hospitality.
Amongst the five most unique ones are other equally fantastic hotels like the Raffles, Four Seasons Resort, Royal Mirage, Anantara The Palm, Waldorf Astoria, The Westin Dubai Marina and many more offer similar attractive packages.
Booking through us is easy, hassle free and cost effective. Our long term tie ups enable us to book the hotels at discounted prices, thereby enabling our clients to enjoy attractive prices which are generally not guaranteed on regular bookings.
Call us now to opt from our wide variety of hotel options and discuss your initial plans with our team of experts. They will guide you to chose the best probable option and help you make the wedding day memorable in the most amazing way. Wait no more and call now!