VDSF Tours brings forth a plethora of Dubai City tour options enabling you to enjoy your vacation In the Emirate city without denting a major hole in your pocket. From exciting desert safaris including sand dunning, camel rides and gypsy entertainment to a relaxing and enchanting dhow cruise ride on the lazy canal, our combo sightseeing will leave you breathless. Our packages are carefully crafted to cater to every minute expectation of our guests so that you can enjoy the moment without any worries about planning and executing. Not only that, our tours are pocket friendly and way cheaper than the private or individual sightseeing without compromising on the quality and service from our end ensuring that you get the best deals ever!
We look into every microscopic detail to ensure quality of our services which remain consistent and unaltered. There are a multitude of options to choose from which include city sightseeing of major landmarks of Dubai or the more adventurous side allowing entry to various theme parks and underwater worlds. So just drop your worry bags home and unleash the burden when you embark on a magical journey with VDSF tours! We are sure to help you bring back home a truck full of beautiful and exciting memories!
Contact us for more information.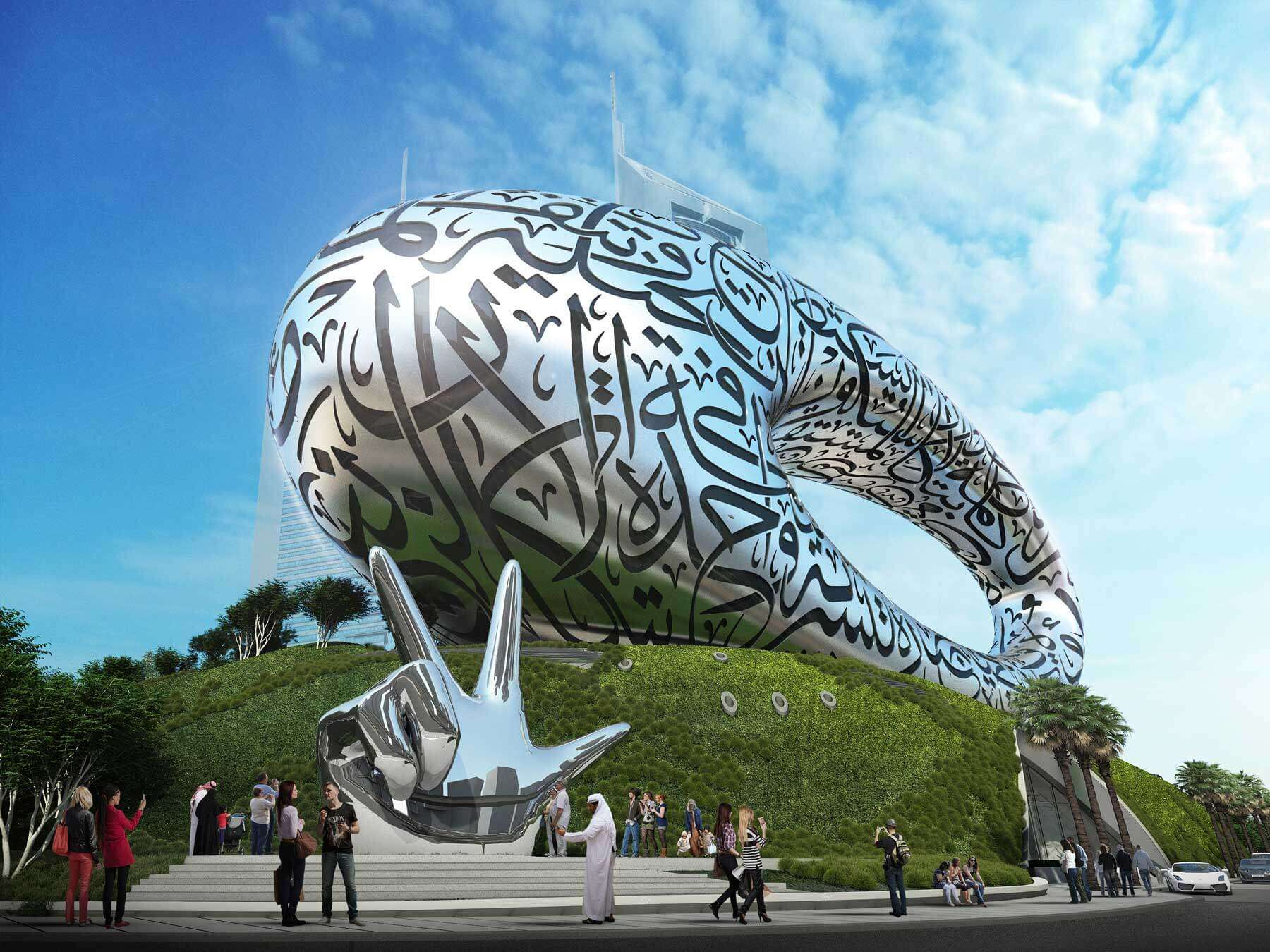 Welcome to the beautiful city. Enjoy the Dubai City Sightseeing with friends and family, gab the best deals on package tour. Tour Cost :  USD $ 35  Per Adult & USD $ 27 Per Child. Timing for Tour :  9-00 Am to 1-00 Pm (4 hours)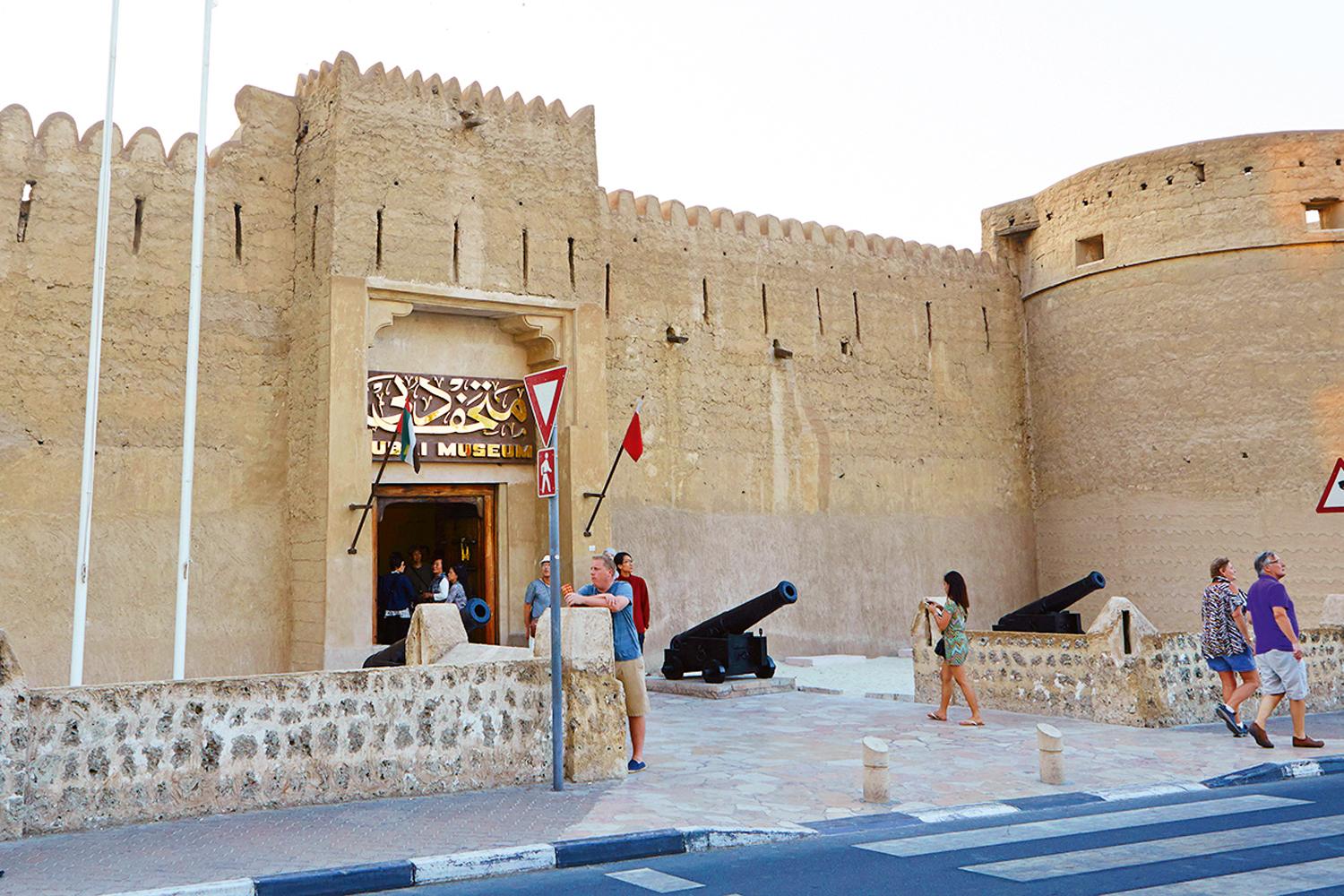 The full day Dubai city tour is a wonderful tour that offers you the opportunity to view the beauty of Dubai by passing through the heart of the nation. Cost for Tour :  USD $ 68  Per Adult & USD $ 55  Per Child Timing for Tour :  9-00 am to 3-00 Pm (6 hours)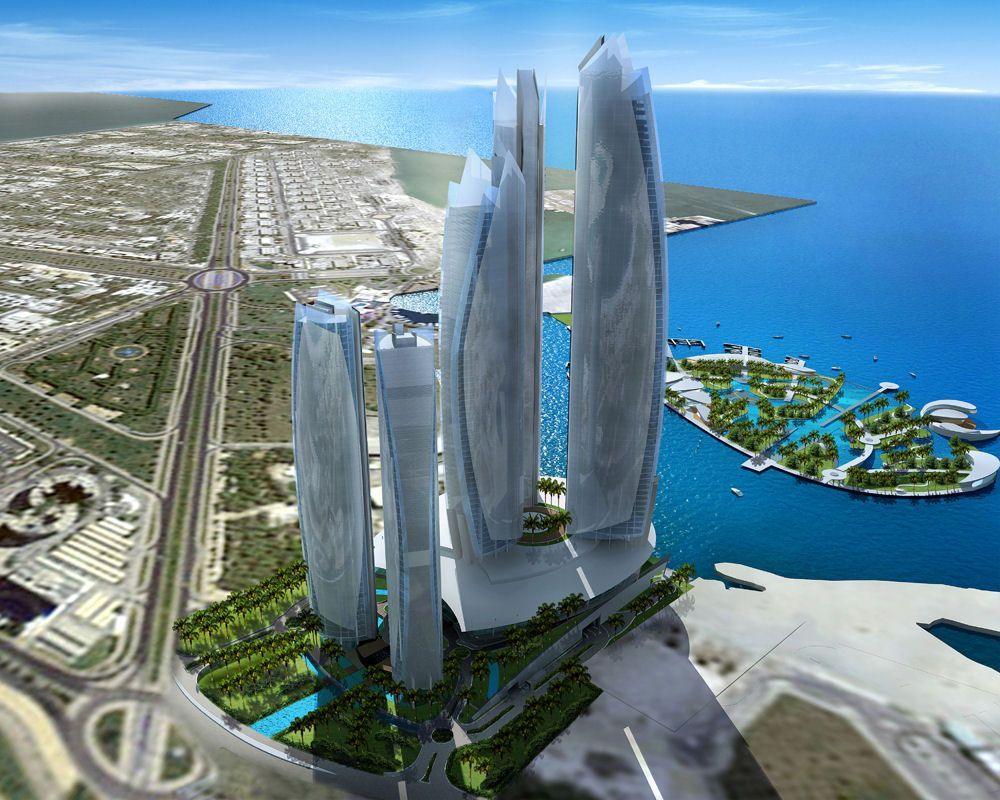 Explore popular tourist places in Abu Dhabi day trip from Dubai. Abu Dhabi is a very popular destination for tourists who come from different parts of the world. Cost for Tour :  USD $ 42  Per Adult & USD $ 35 Per Child Timing for Tour :  9-00 Am to 5-00 Pm (8 hours)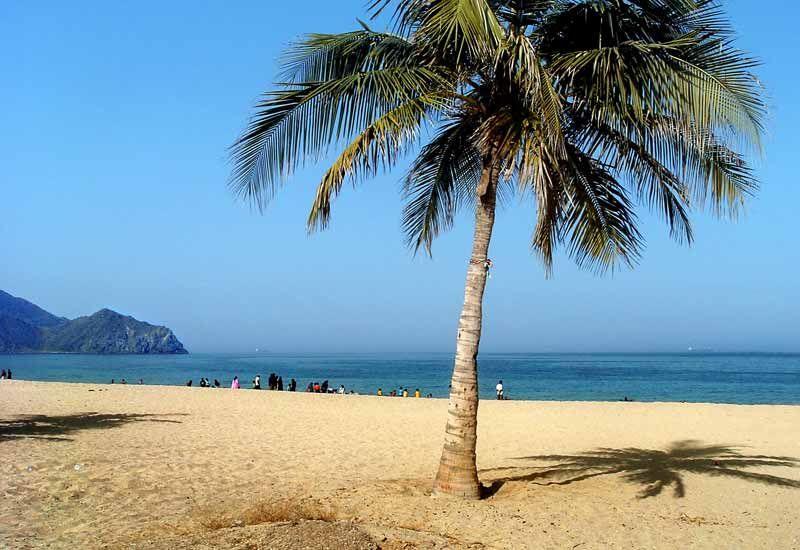 Fujairah in spite of being a smallest location is considered to be most beautiful destination of UAE because of scenic beauty that is unique in its own sense of beauty. Cost for Tour :  USD $ 99  Per Adult & USD $ 68  Per Child Timing for Tour :  8-30 am to 5-30 Pm (8 hours)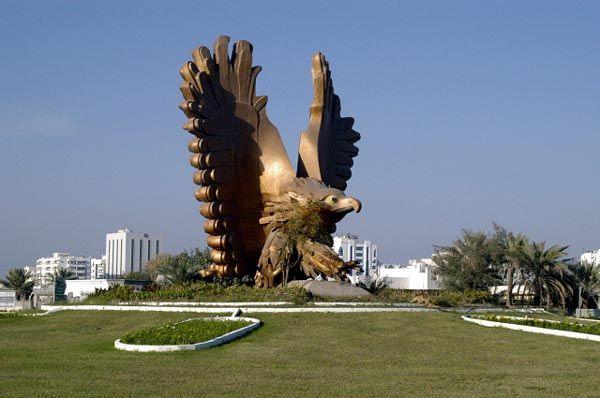 7 emirates in one day tour A tour to all the seven emirates in one day will help you to witness all the great monuments and landmarks of each city. Cost for Tour :  USD $ 85  Per Adult & USD $ 55 Per Child Timing for Tour :  9-00 Am to 7-00 Pm (10 hours)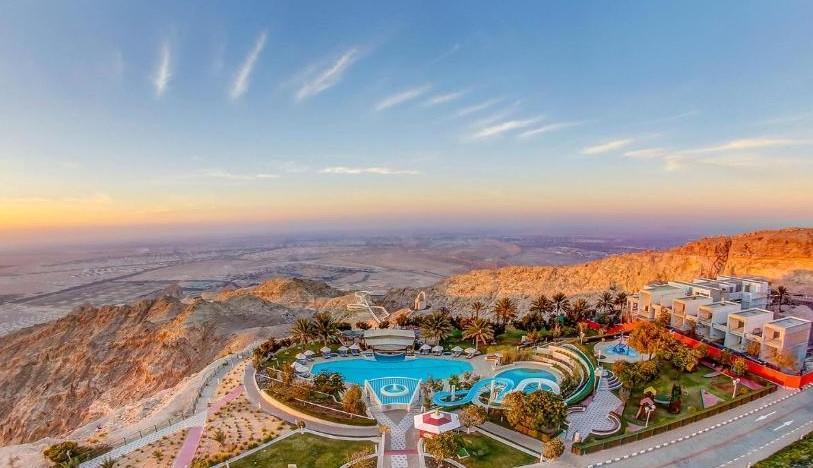 Al Ain is known as the Garden city of Emirates. Al Ain is the largest inland city in Emirates and is surrounded by sand dunes as well as mountains. Cost for Tour :  USD $ 68  Per Adult & USD $ 48 Per Child Timing for Tour :  9-00 Am to 5-00 Pm (8 hours)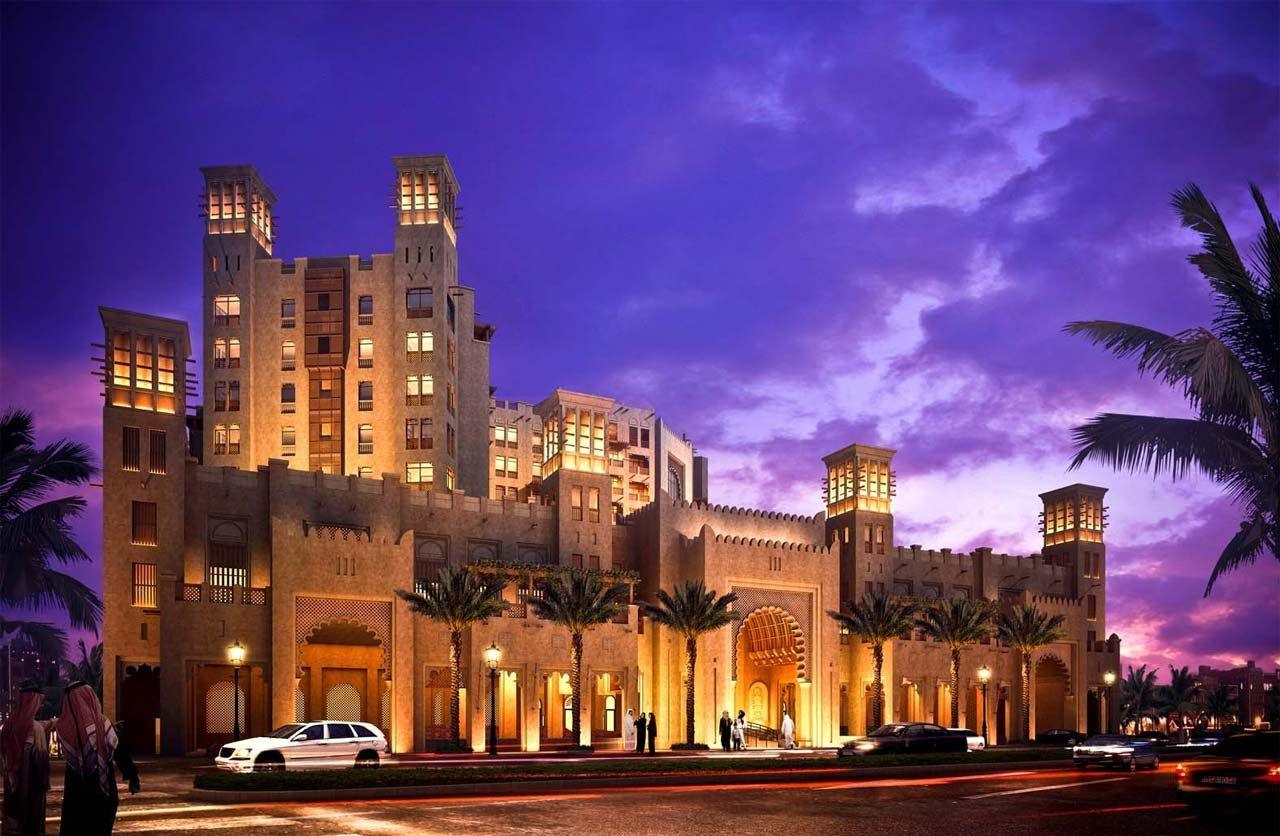 One of the amazing delightful tours in Dubai is Ajman-Sharjah city tour. In this tour, you are sure to enjoy both of the emirates i.e. Sharjah and Ajman. Cost for Tour :  USD $ 55  Per Adult & USD $ 40  Per Child Timing for Tour :  10-30 Am to 2-30 Pm (4 hours)
Dubai Safari - Desert & Mountain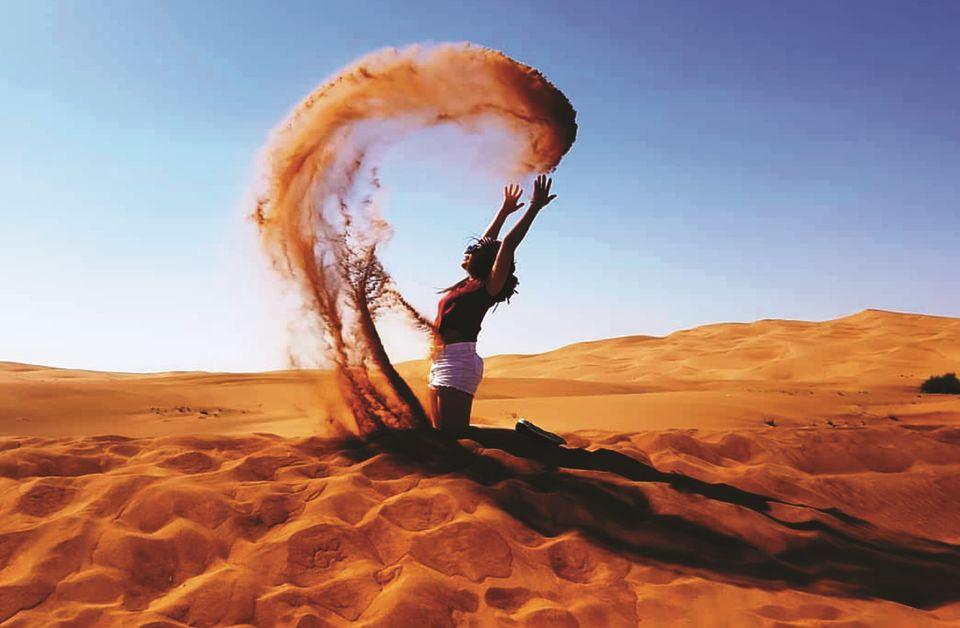 Dubai Desert has always created an impression of delightful that with passage of time will turns out to be wonderful moment of your life. Cost for Tour :   USD $ 42  Per Adult & USD $ 35  Per Child Timing for Tour: 3-30 Pm to 9-30 Pm (6 hours)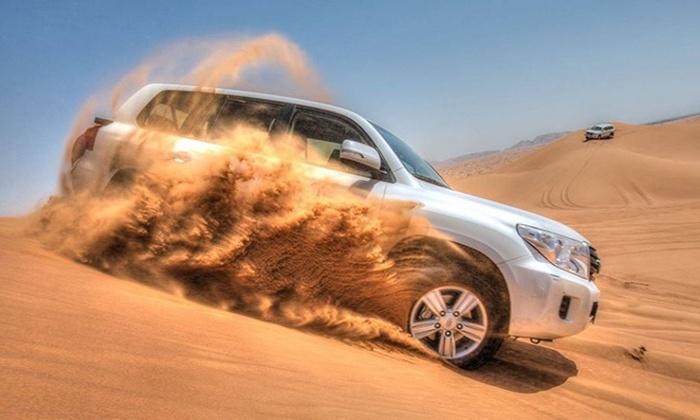 The unforgettable morning desert safari in Dubai is perfect for family and couple who wanted to enjoy this tour in early morning. USD $ 44  Per Adult & USD $ 38  Per Child Timing for Tour :  9-00 Am to 12-30 Pm (3 & half hours)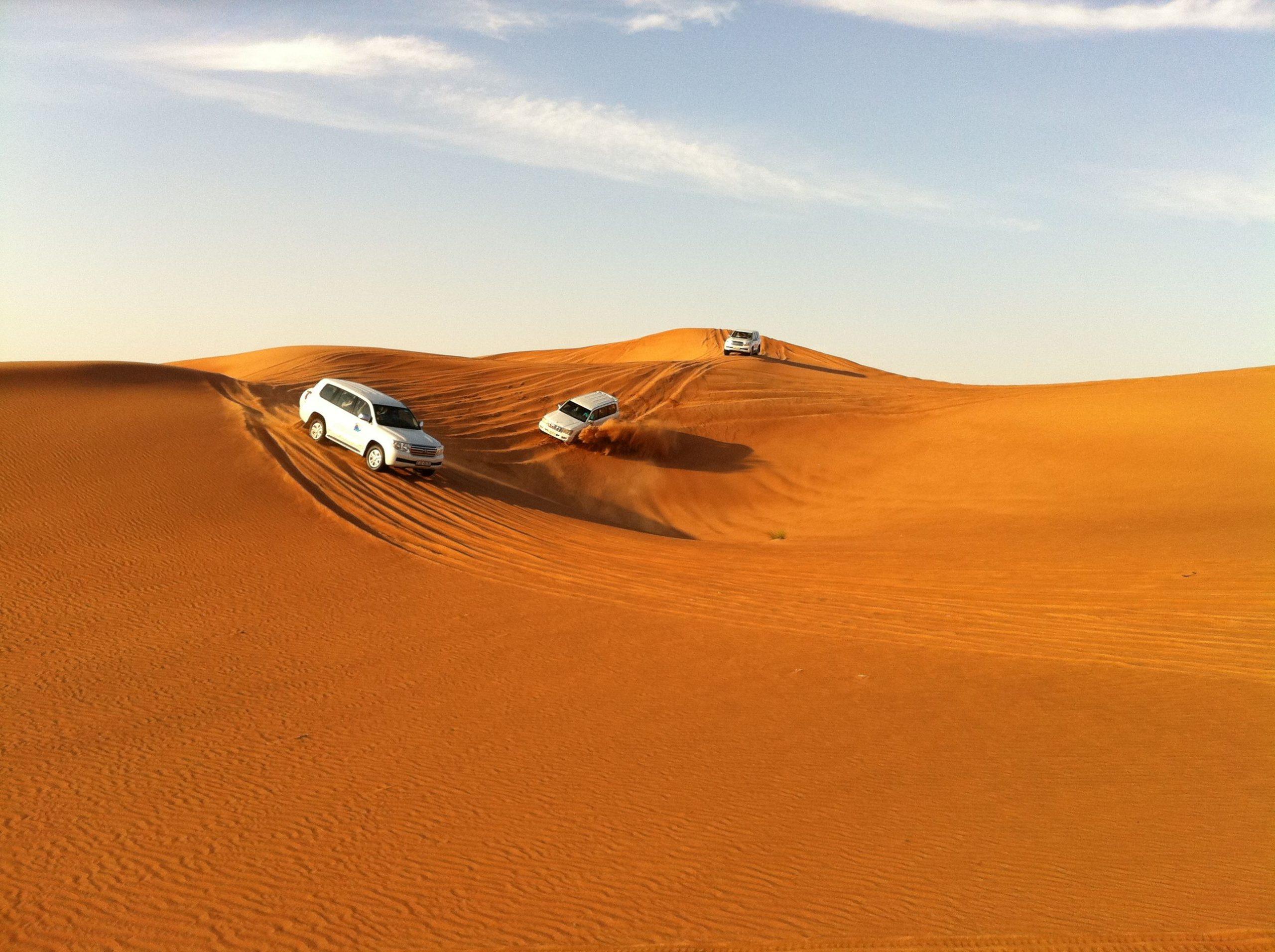 For those who are not quite familiar with this, it is a tour wherein a jeep or hummer or Toyota land cruiser runs like crazy on sand dunes. Cost for Tour :  USD $ 48  Per Adult & USD $ 42 Per Child Timing for Tour: 3-30 Pm to 9-30 Pm (6 hours)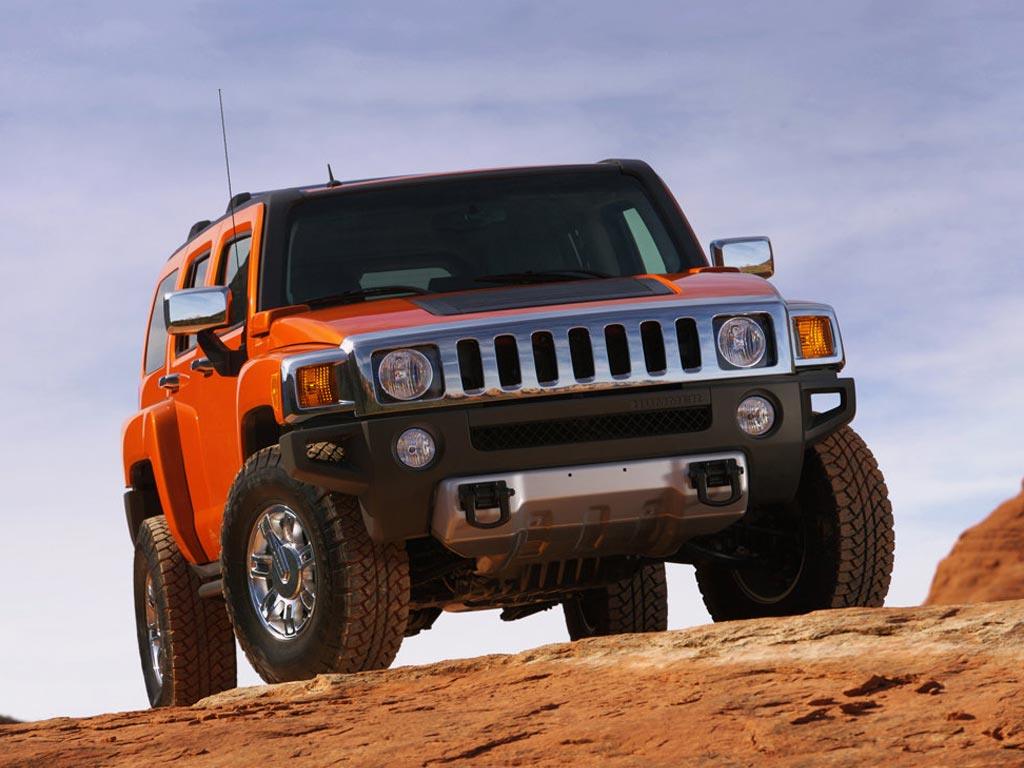 Travelling in a hummer that also in the desert of Dubai is an amazing experience.  Hummer safari in Dubai in those parts of the desert that has huge sand dunes is very exciting. Cost for Tour : AED  399  Per Adult & AED 299  Per Child Timing for Tour :  3-30 Pm to 9-30 Pm (6 hours)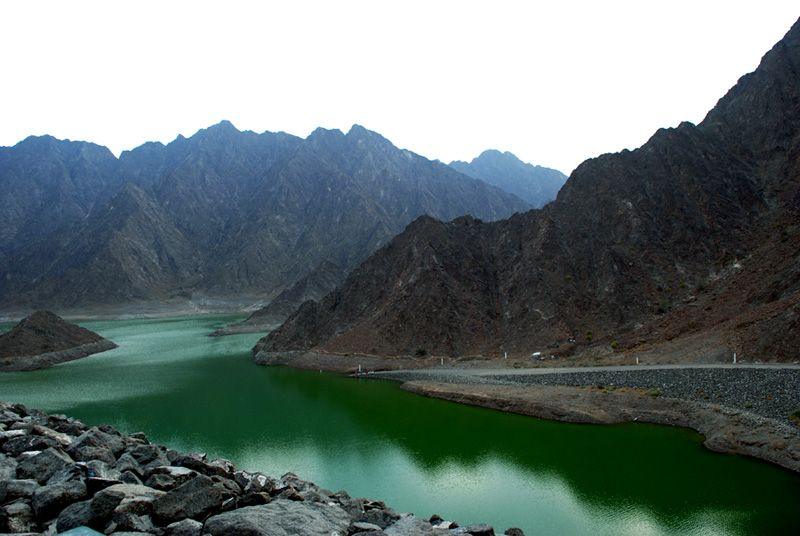 If you desire to depart from the hustle bustle of the city and experience adventure in your life then Hatta Mountain Tour is considered to be the choice of all. Cost for Tour :  AED 350  Per Adult & AED 320  Per Child Timing for Tour :  8-30 am to 2-30 Pm (6 hours)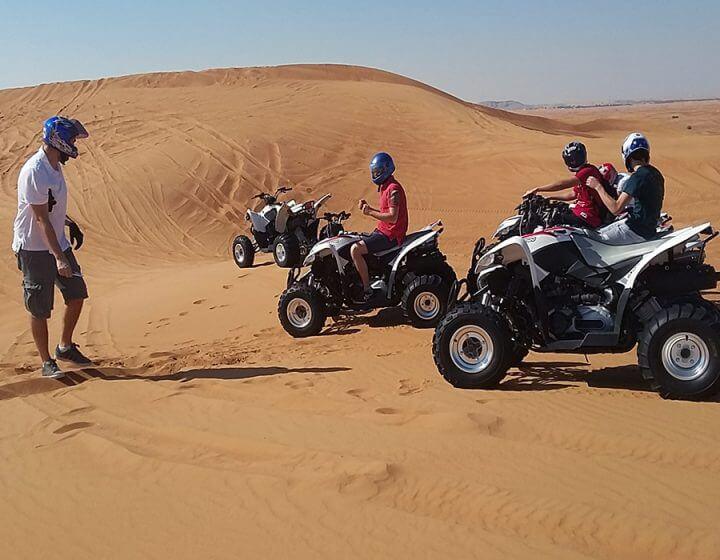 Apart from travelling on camel backs through the desert in Dubai, dune buggy and quad bike can also be used to travel through the undulating sand dunes of the desert. Cost for Tour :  USD $ 99  Per Adult & USD $ 68  Per Child Timing for Tour :  9-30 Am to 12-30 Pm (3 hours)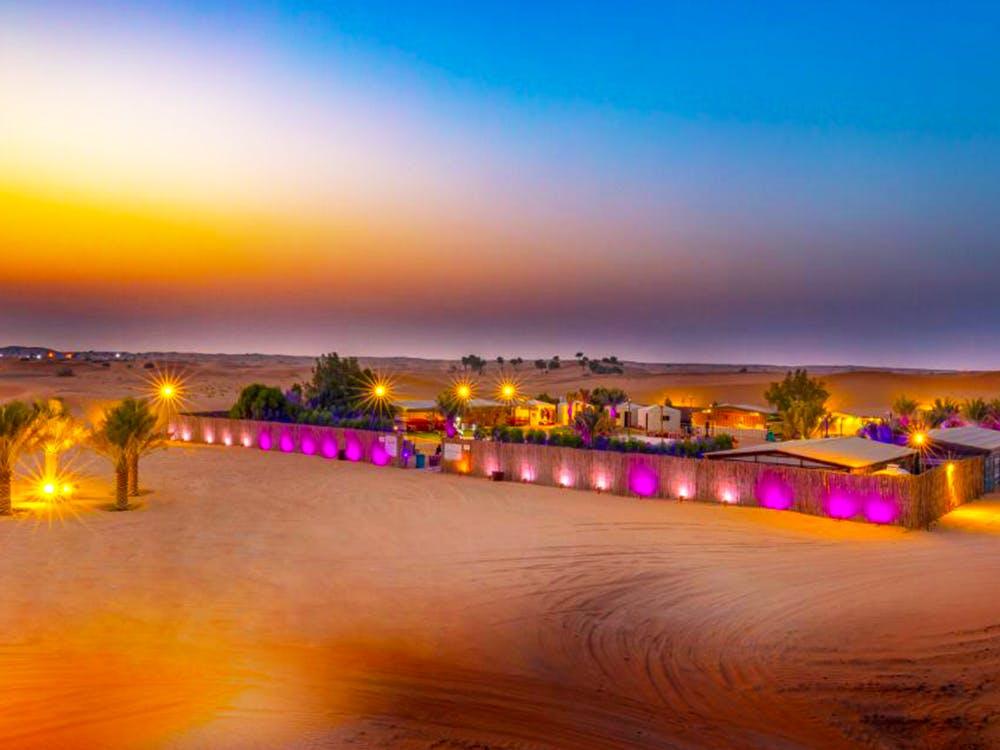 Discover the overnight desert safari in Dubai to enjoy the spectacular evening starting from dune bashing, camel & horse ride, traditional dinner, Arabian dance, overnight tent and bonfire.  Timing for Tour :  3-30 Pm to 7-30 Am (16 hours)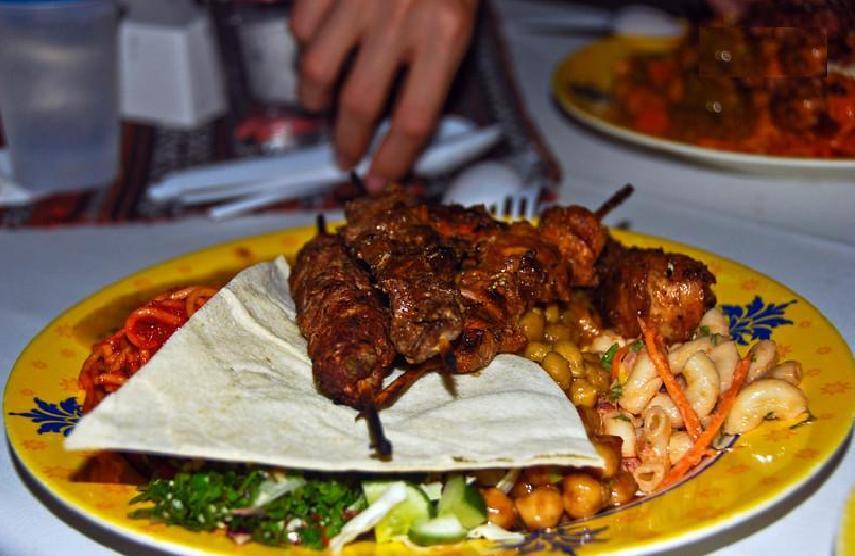 While visiting Dubai some tourists prefer having a great time in the desert without going for the camel ride and dune bashing. For such tourists, dinner in the desert is the best way to have a good time in the desert of Dubai. Cost for Tour :  USD $ 38  Per Adult & USD $ 30 Per Child Timing for Tour :  3-30 Pm to 9-30 Pm (6 hours)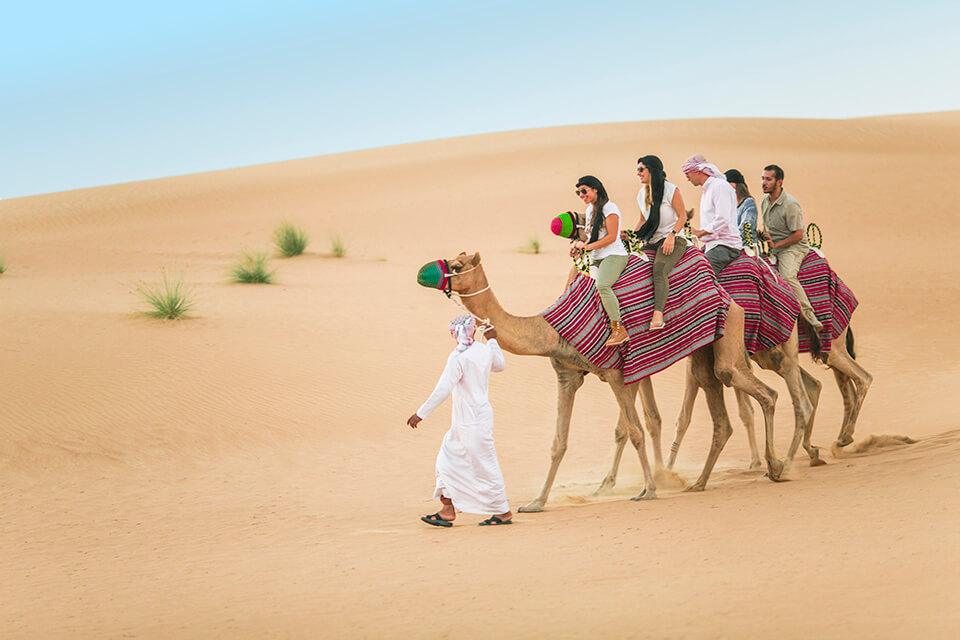 In Dubai, Camel ride is one such experience you would never like to forget. While you ride on the back of this ship that sails in the desert, you get the best view of the sand dunes that touches the horizon. Cost for Tour :  USD $ 68  Per Adult & USD $ 48 Per Child Timing for Tour :  9-00 Am to 12-30 Pm (3 & half hours)
Dhow Cruise & Water Activities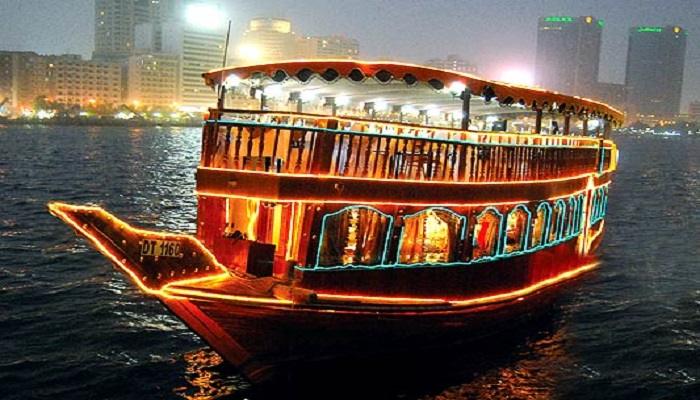 You will have a great time in Dubai cruising along Dubai's Creek onboard traditional wooden dhow and thus having a memorable evening. Cost for Tour :   USD $ 25  Per Adult & USD $ 15  Per Child Timing for Tour: 8-30 Pm to 10-30 Pm (2 hours)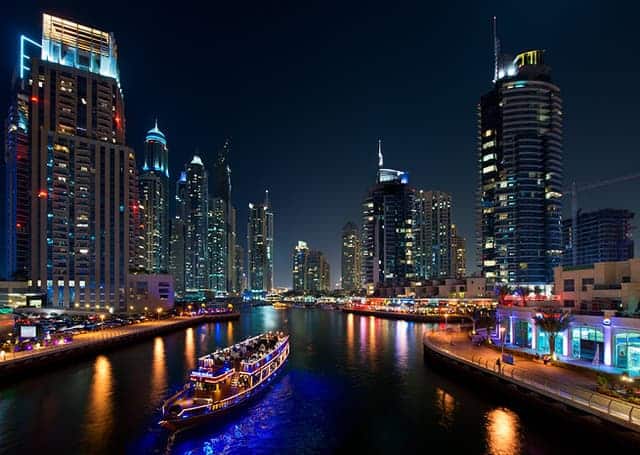 Exploring the true beauty of Dubai through Marina Dhow Cruise Dinner. Cost for Tour :   USD $ 48  Per Adult & USD $ 35  Per Child Timing for Tour: 8-30 Pm to 10-30 Pm (2 hours)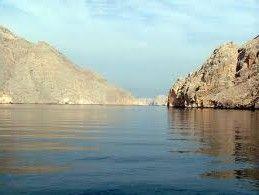 In addition to the stunning mountain and sea views make Musandam an attractive tourist destination. Cost for Tour :  USD $ 42  Per Adult & USD $ 35 Per Child Timing for Tour :  8-30 Am to 5-30 Pm (9 hours)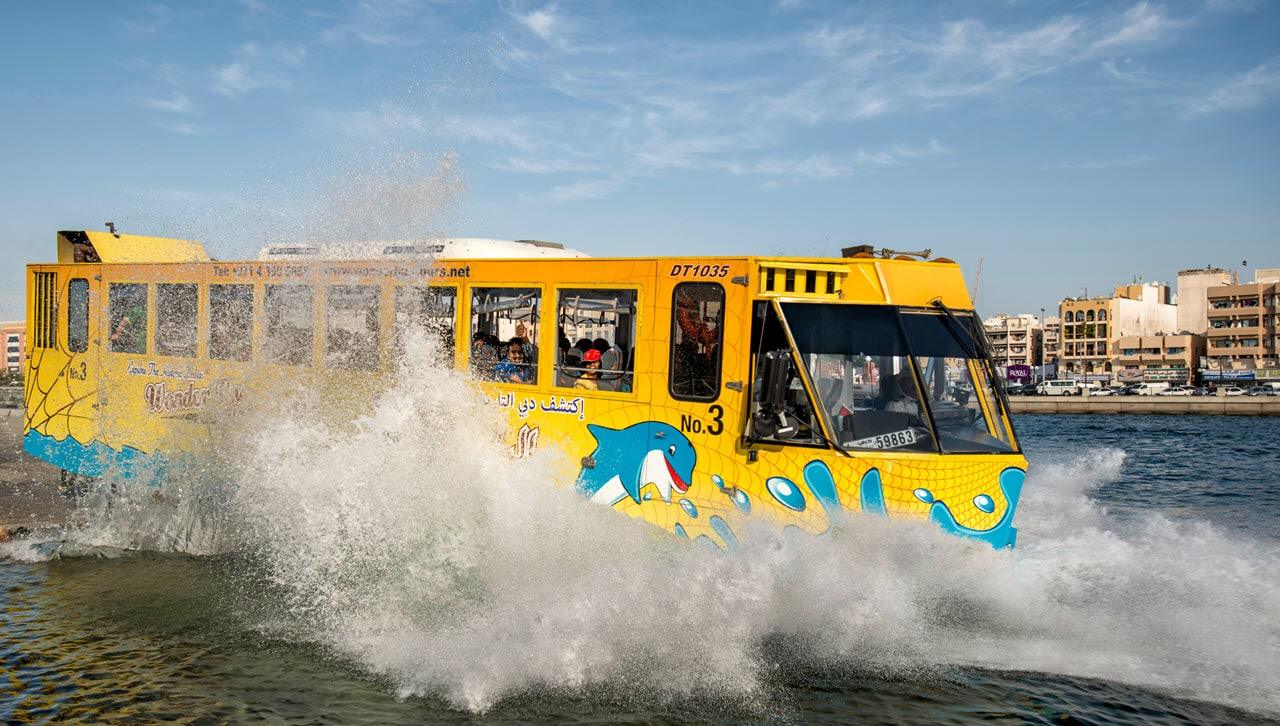 This is an unforgettable and thrilling way to see a street vehicle travel effortlessly on the waters. Cost for Tour :  USD $ 42  Per Adult & USD $ 35 Per Child Timing for Tour :  3-45 Am to 4-45 Pm (1 hour)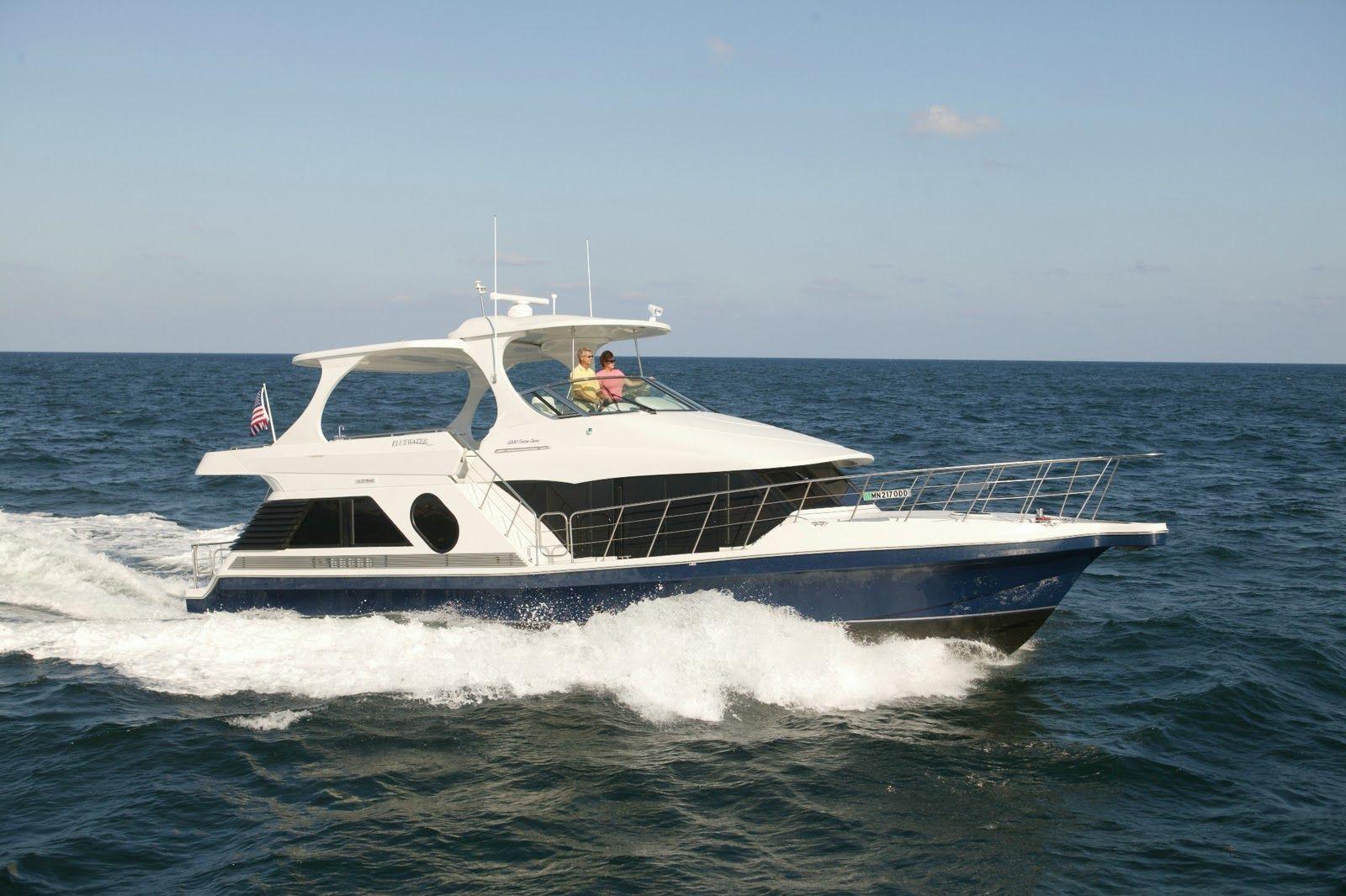 You can take a yacht ride in Dubai to enjoy the blue waters of the Persian Gulf. There are a number of other activities like fishing that will make your Dubai trip an enjoyable one. Cost for Tour :  AED 399 Per Hour Timing for Tour : As per Booking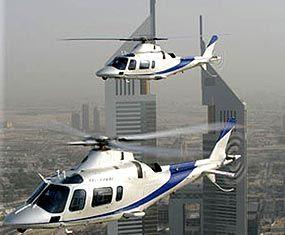 Helicopter tour of Dubai is a privilege that can never be forgotten because of the delightful experiences that has encountered your heart and mind. Cost for Ticket :   USD $ 245  Per Adult & USD $ 245  Per Child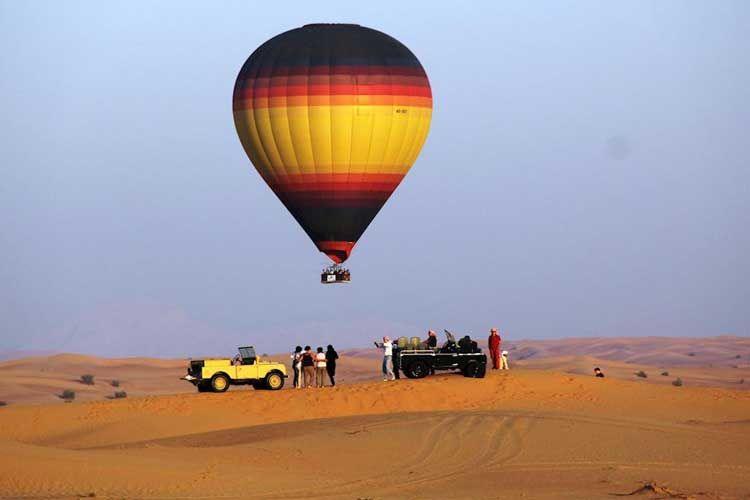 Excellent sky view of the camels, sand dunes of the desert and the Hajar Mountains makes this hot air balloon trip in Dubai much more desirable among the tourists. Cost for Ticket :   USD $ 219  Per Adult & USD $ 186  Per Child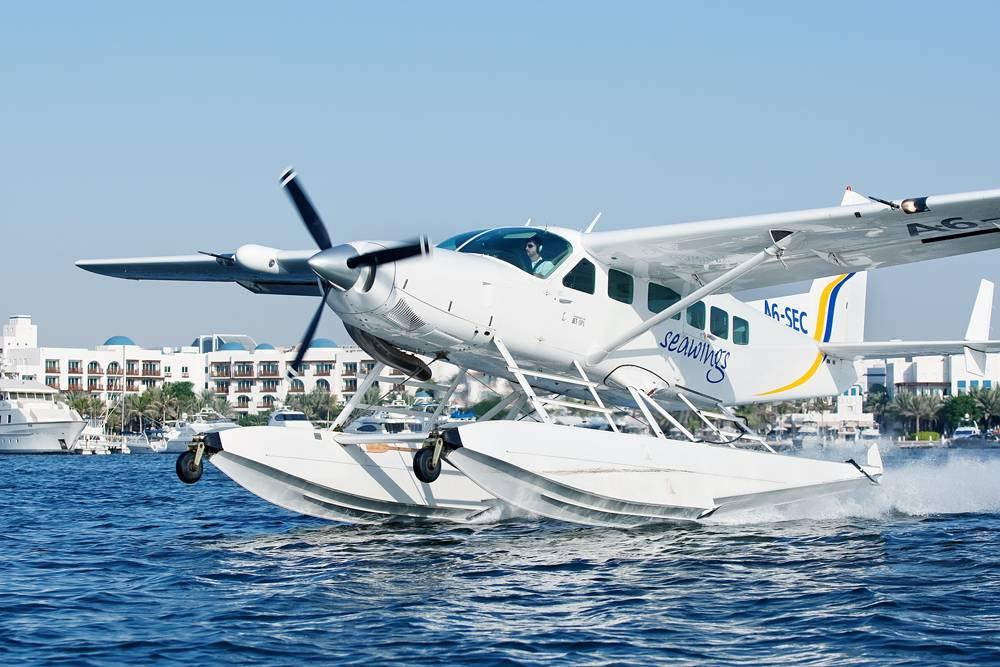 You are sure to see Dubai in a different manner that you would have never imagined before… A seaplane excursion has no other substitute in offering you delightful experience. Cost for Ticket :   USD $ 246  Per Adult & USD $ 232 Per Child
Most frequent questions and answers