Sale!
UAE Tourist Visa
AED 395.00 – AED 1,500.00
Lowest Price guarantee
Online booking
Zero Booking Fees
Secure Online Transaction
Customer Support always
How it Works:
Select your package/tour online
Pay and Book
Get instant receipt by email.
The United Arab Emirates generally referred to as the UAE, is a federation of seven emirates situated along the Arabian Gulf. The Emirate is the centre of enormous shopping and attractions from all the corners of the world.
The ultramodern and massive buildings in Dubai are another miracles to behold. Those aren't even as much of attractions as the historic destinations like the popular Emirate desert. From shopping, casual visits, tourism and career development, the lists of attractions at the Emirate are almost countless.
So, if you haven't been to Dubai, you haven't had the real deal. Plan your next destination focus on the Emirate country. To give you a heads-up, this article gives details and clear view of what is needed to process UAE visa online?
To travel to Dubai, what would you need to process UAE visa online? Before we continue on UAE visa online, let's consider a couple of exceptions. Before you travel to Dubai, you may need to consider what kind of visa or, if you need a visa at all to enter Dubai.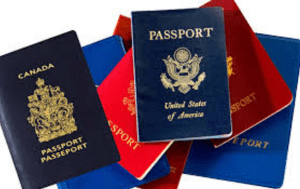 If the nationality on your passport is from any of the countries below, you don't have to make previous plans for visas. Your passports will be stamped at the immigration on your arrival at UAE. This should last you for the 30 days and it's free of charge. The countries are: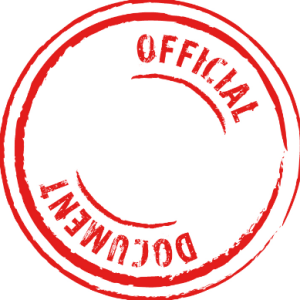 Andora, Australia, Brunei, Canada, People's Republic of China, Hong Kong, Ireland, Japan, Malaysia, Monaco, New Zealand, San Marino, Singapore, South Korea, United Kingdom and United States of America Vatican City
On the other hand, if you are from any of the following nations, you will have your visa stamped for a multiple entry of 90-days and your visa will be valid for 6 months after being issued.
The countries are: Austria, Belgium, Bulgaria, Croatia, Cyprus, Czech Republic
Denmark, Estonia, Finland, France, Germany, Greece, Hungary, Iceland, Liechtenstein, Lithuania, Luxembourg, Malta, Netherlands, Norway, Poland, Portugal, Romania, Seychelles, Slovakia, Slovenia, Spain, Sweden and Switzerland
Now, coming to the crux of this article, let's look through how and what is needed to secure a UAE visa online.
Required Documents For A UAE visa online
First, you need to decide the type of visa you will need for your visit to Dubai. The common types of visas to Dubai are:
30-day Tourist Visa
96-Hour Transit Visa
90-Day Visit Visa
Multi-Entry Long Term Visa
Multi-Entry Short Term Visa
GCC Resident Visa (30 days).
Though the documentation required is dependent on the country of residence of the applicant but they majorly fall under the categories below: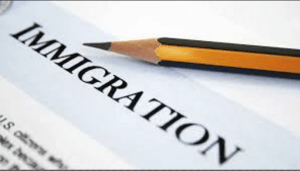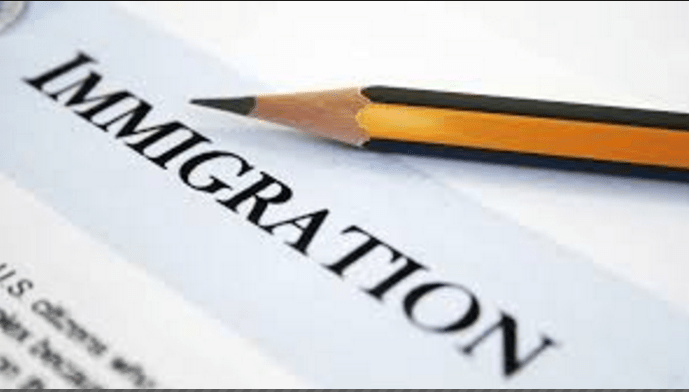 This is the page with your passport photograph and other personal details. For this to be accepted, it must be submitted in coloured and not black and white.
There are certain national passports that bear important information on the last page. For this reason, it should be part of the documents to be submitted for the visa procurement exercise except you are sure no important information is on your last page.
Again, it's a must to have submitted in a coloured copy.
The next important document to be submitted is a clear and colour passport photograph.
Proof of Place of Residence
This document is particularly important if a client country of residency is different from his Nationality. Your residency is expected to be attached along.
Lastly, if your country is considered a "high-risk country," you will have to submit a document that is a proof of any of the following:
A proof that you've travel to any of the following countries in the last 5 years.
UAE
UK
USA
New Zealand
Canada
Schengen Countries
Australia
Alternatively, you produce documents that show that you have substantial investments or a considerable annual income in your country.
Processes Involved
You can process your online visa application by sending us request for visa. click here
The process involved isn't any difficult, just do the following
Have the original copies of the required documents scanned.
Log on to the application site.
Fill out the information required. Mainly personal information.
Upload the required documents
And, lastly, pay the fees applicable to the visa type you choose.
When all of these are properly done, you will receive an email acknowledging the receipt of your application. You will be further communicated on the progress and the success of your application through the contact details supplied, especially the e-mail.