The beautiful Dubai Miracle Garden is located in Zabeel Area, the park open from 4 PM till 11 PM late night. Find the entry charges, and things to see there. If you have planned to visit Dubai along with your family, then don't miss the chance to be in the 'Dubai Garden Glow'.  Your kid(s), family members & definitely you also will blow out by the 'Glow Garden Tour'.  The tagline of this amazing garden is "What a Wonderful World" which is 100% justified for this magnificent world of Lights and Theme garden. It is not only a place for enjoyment but also it educate us about global Warming, the significance of carbon Footprints and uses of recyclables products to make the 'Mother Earth' more Safer and a Wonderful Place for future generation. A best place for your children to have Fun along with learning about the animal kingdom, values of Plants life and their importance, contribution in our life circle.
Sale!
Glow Garden Tickets
AED 50.00 – AED 99.00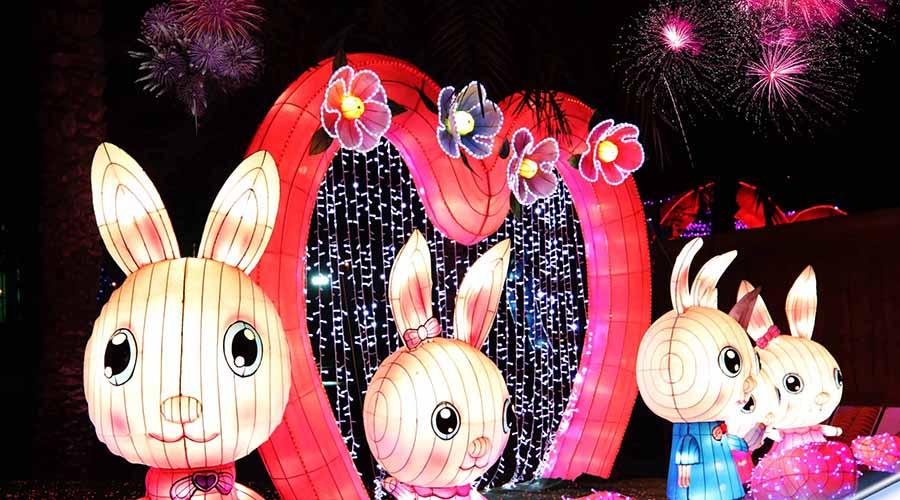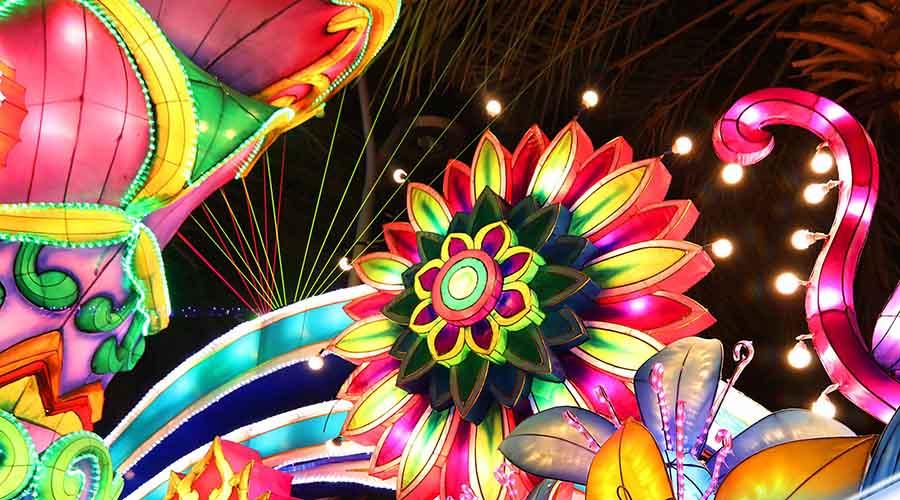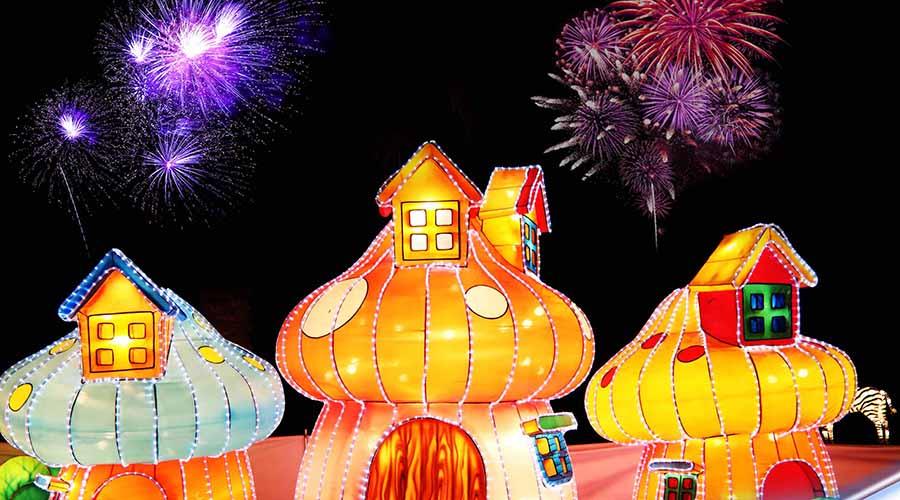 Inclusions:
Get ready for an extraordinary edutainment experience at Dubai Glow Garden
See stunning artworks and exhibits created using tons of biodegradable materials
Appreciate its distinct concept: Art by Day and Glow by Night
Discover its many amazing segments like Happy Forest and Happiness Street
Stroll through the spectacularly illuminated Tunnel Vision
Watch the thrilling acrobatic shows
Join in for some fun experiences with its attractions like Talking Tree
Why Book With us:
Lowest Price guarantee
Online booking
Zero Booking Fees
Secure Online Transaction
Customer Support always
How it Works:
Select your package/tour online
Pay and Book
Get instant receipt by email.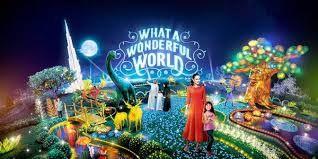 Glow Garden  Location, Timings & Charges
This magnificent project is developed by "The Retailers Investment" partnership with Dubai Municipality. It is situated next to Sheikh Zayed Road, Zabeel Park Gate 6 & 7, Dubai, UAE.  This miraculous park opens from 4 pm till 11 pm. The park first time opened to the world in 2015, 23 December onwards and creates a big boom to all its visitors. It attracts almost 1, 50,000 visitors in the first month. It will start operating from November 2016 till April 2017 in the current year. The charge is like 50 AED per person but it's free for children below 3 years and for the Handicapped guest. It is better to you book your ticket prior because the garden authority is expecting 1 million visitors this time. They also have a pickup and drop facilities on prior appointment basis.
Amazing Dubai Land
It's best to spend a whole day out along with your family in the Glow garden, from starting time till the end and it is also significant because you will experience the transformation of the lights along with the time, from bright daylight to slowly darken and you won't believe how the time has spent. From the entrance to end each and every part of the Glow Park will Blow your mind. Your kid will enjoy inch movement of the park.  Return to Dinosaurs, Talking Trees, Sparkling Garden, Glowing Animals, Laser Light shows, live stage performance and Street shows every part of the entertainment waits for you in this unique theme Garden. Children will amaze in Candy Land, daily water show, laser show, animal safari.
Another attraction is Eco- Friendly Garden with lots of trees made out of plastic bottles, porcelain cups, medicine bottles, low electric consumable colourful bulbs which are all recyclables. In the Magical garden, you will find live acrobat performances by local artists or bands or groups. If you are a music lover you can watch live music stage shows. The games and activities will keep the kids always occupied. The whole area of the garden is huge and definitely, you will be tired & hungry too in between. You will find a large food pavilion inside the park with different delicious dishes from around the corner. Each delicacy will enhance your taste buds and calm your stomach. After that, you are ready again for another round of tour.
Memory
You will not definitely want to come out from the park but every good thing has its ending. The park close down at 11 pm. So it's time to back home with a delightful memory, which will definitely be sketched in your mind for many years to come.