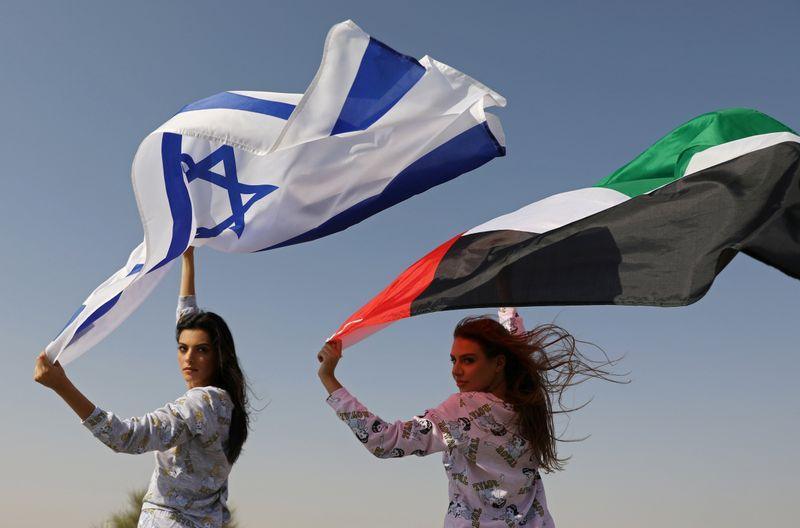 There is a common misconception that if you have an Israeli stamp in your passport, you cannot enter Dubai, may be correct in the past. But there are official statements in the UAE embassy website by The UAE Ministry of Foreign Affairs, which says, "The existence of Israel stamp on the passport is not a reason to reject your entry to UAE. "
How to apply Dubai visa for Israeli passport holders
It should be noted that the Israeli citizens are permitted to enter UAE on an Israeli passport or apply for a UAE visa. The UAE officially did not allow Israeli citizens or people with an Israeli passport before August 2020 to enter UAE. Both countries now have formally agreed to normalize the relation for trade and business. Israeli citizens can enter Dubai and enjoy some stopover time in the emirate if flights are allowed to enter the space of UAE in near future.
Soon all kinds of tourist visa will be available for Israeli citizen but immigration system update is awaited on same.
Israeli citizens can transit through UAE. An Israeli citizen with a non-Israeli passport can use it to enter Dubai after certain security checks. The third part nationals with an Israeli stamp or visa in their passport are allowed to enter Dubai. UAE also looking forward to welcome Israeli guests in Dubai for Expo 2020. Currently Expo is delayed by one year due to Covid 19 pandemic. There are certain laws in Israel also regarding travel to Dubai. Like the people have to take special permission from the military.
UAE – ISRAEL HISTORY
This restriction was tightened after the assassination of Mahmoud al-Mabhouh in Dubai, which was blamed on Israeli intelligence. There were no direct flights between the UAE and Israel. So every flight has to stop at another neutral country like Jordan.