Reasons To Book With Us Quality Holidays Guarantee Licensed Company Customer Support Value for Money USD $ 429 /- PER ...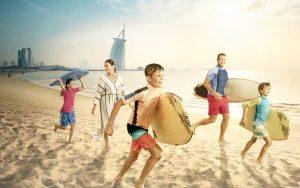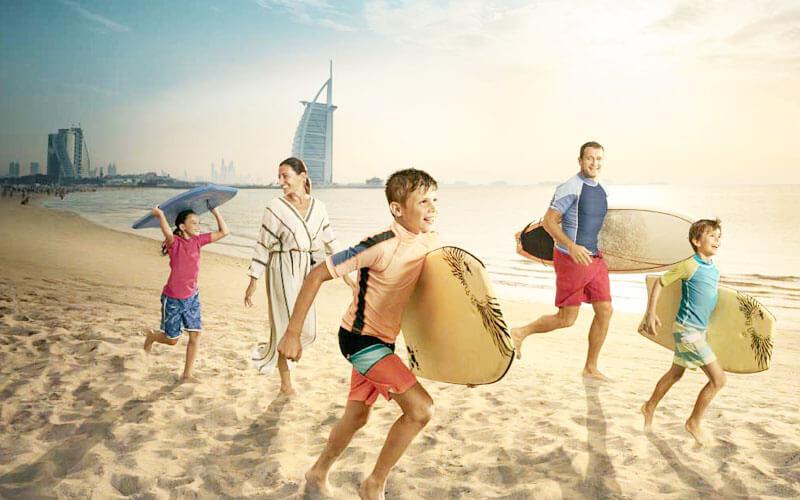 Reasons To Book With Us Quality Holidays Guarantee Licensed Company Customer Support Value for Money USD $ 299 /- PER ...

[template id="1702″]
Explore the holiday deals to Jumeirah Beach available for 2019/2020. We are offering the luxury beach hotels and holidays offer that is all inclusive, perfect for couple and family. Dubai is the seventh popular emirate of UAE and known for its fabulous tourism.  There you may see many underwater hotels, amusement parks, tallest towers, exotic shopping malls and man-made hotels and beaches. Our inclusive holiday package provides you an opportunity to visit the emirate. Visiting this city may give you a unique experience that you hardly get from any other place.
Our package is inclusive of the airport taxes and airfare. Simply by selecting any one of the packages you may get a chance to stay 3 nights in Dubai. We have designed these tour packages as per the plans, needs, requirements and budgetary constraint of tourists. These packages take responsibility of your visiting along with providing comfy and lavish accommodations in Dubai.
Jumeirah Beach Holidays – beauty incarnate
The popular Jumeirah beach of Dubai is best known for its beauty. It is the most developed coastal area in Dubai. There you may find several resorts, spas and beach hotels. It is considered a nice place for all the sports enthusiasm. Wild wadi Water Park is the second most fascinating thing for kids and adults on Jumeirah. If you are feeling hungry at Jumeirah beach, then the best place to head is the popular Jumeirah Beach hotel. There you can get Lebanese cuisine along with gastronomic delights.  People who prefer hard drinks can easily get an extensive collection of champagnes, cocktails, vintage wines and many other drinks.
Get our tour package and enjoy your Dubai trip with your family members or friends. There are many other adventurous things available in Dubai that can certainly amaze you, and can make your expense worthy. One should really think to visit the city as our offers will not put a burden on your budget. Spending your holidays on a Dubai based Jumeirah beach will give you an unforgettable experience.