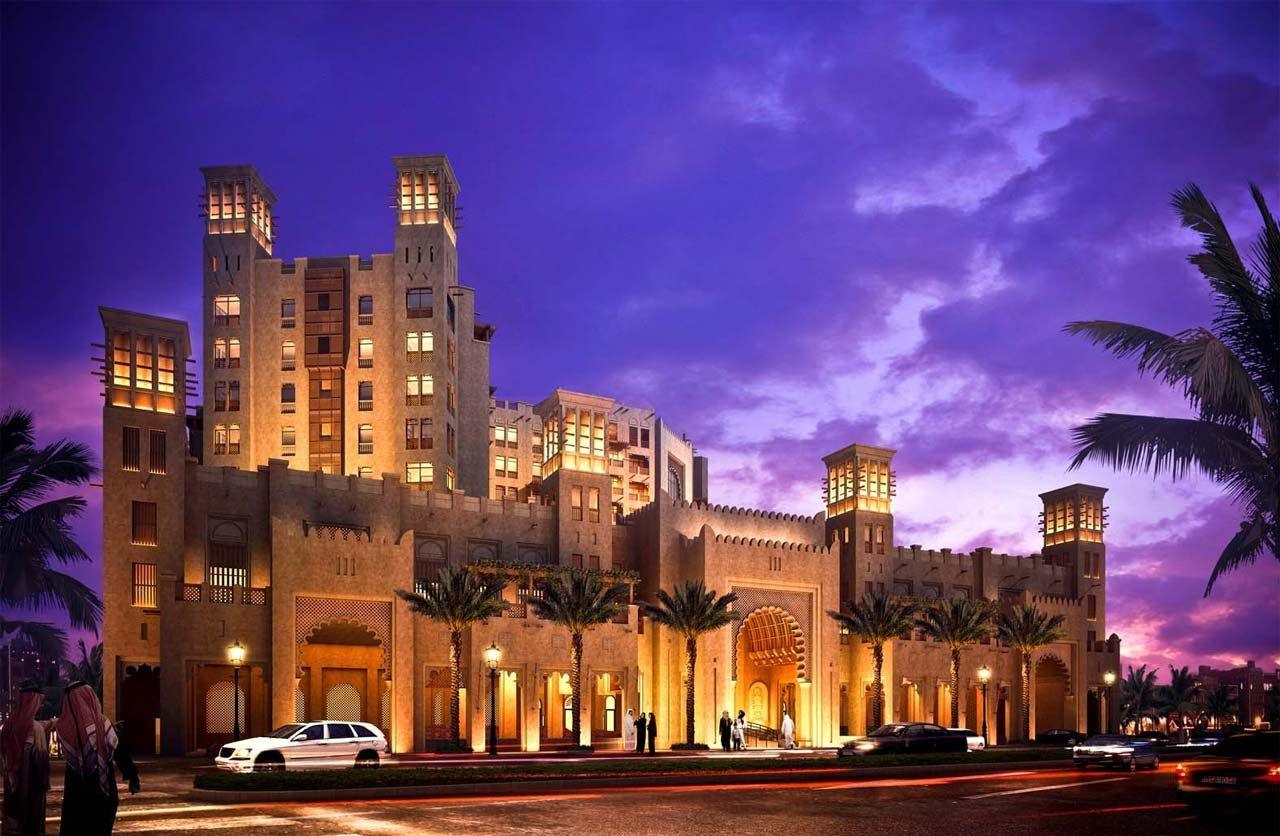 Cost for Tour :  USD $ 55  Per Adult & USD $ 40  Per Child
Timing for Tour :  10-30 Am to 2-30 Pm (4 hours)
Dubai is a wonderful hub of tourist attraction with its exclusively inviting destination. One of the amazing delightful tours in Dubai is Ajman-Sharjah city tour. This tour is sure to offer you wonderful experience that would turn to be the golden opportunity for you. In this tour, you are sure to enjoy both of the emirates i.e. Sharjah and Ajman.
Description:
This tour is perfect package that renders one the opportunity to view the wonderful location of UAE known as Sharjah and Ajman. Sharjah is the capital city of Dubai and Ajman lies north east to Sharjah. The two unique feature of this place is fishing and dhow building that has marked its imprints in the present and past industrialization. Beside this, Ajman museum serves to be the ancient fort and ruler palace adorned with beauty. But, when it comes to Sharjah city, then how could we leave behind the cultural heritage as well as Al Majarrah Souq and Bait Al Naboodah serve as the interesting tourist attraction. You would surely like the traditional residence known as the Al Hisn Fort that is known as the ruling family residence of Sharjah. You are sure to get filled with pleasure after you make a random visit to Courtyard Souq that is known as oldest popular souq of UAE. The Fish Market and Central Market that is known as Blue Souq will surely attract you. King Faisal Mosque and Pearl Monument is stands to be symbolic for the UAE federation.
Highlights:
While having the tour you are rendered the opportunity to enjoy the basic culture of sharjah and Ajman that is simply adorable.
This tour is considered to be near about half day tour all around Dubai
You will be picked up from the desired destination all across Dubai from any hotel, residence, terminal or airport.
The entire tour is composed of 4 hours trip without lunch
The pick-up service starts from 8 am to 8:30 am for the days between Saturday to Thursday with the drop service from 12 pm to 12:30 pm.
Whereas on Friday, the pick-up service starts from 2 pm and ends at 6 pm.
Firm Known for Fair Deals:
Are currently in Dubai and planning to visit historical places of UAE? Then, it is the opportunity to make a visit to Sharjah and Ajman that are considered to be the jewel of historical monuments. For this tour, you may require a fantastic guide which you can receive with the help of this company. We aim to offer a fair deal in the form of package that comprises of the tickets, vehicle and guide to enhance your delightfulness. You can explore the history and culture of the Arabian country in this tour just by give a call to us during our working hours.