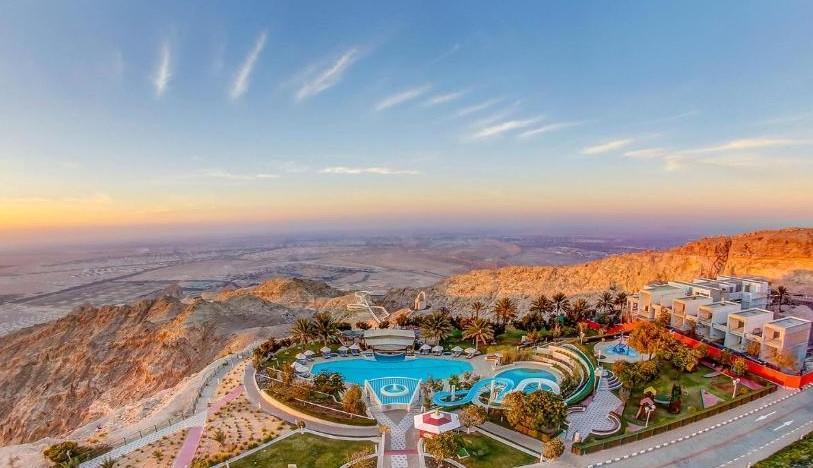 Cost for Tour :  USD $ 68  Per Adult & USD $ 48 Per Child
Timing for Tour :  9-00 Am to 5-00 Pm (8 hours)
Al Ain is known as the Garden city of Emirates. Al Ain is the largest inland city in Emirates and is surrounded by sand dunes as well as mountains.
Al Ain Oasis- It is located near Al Ain National Museum in Al Ain. This oasis is filled with various kinds of palm trees. A series of water channels are also a part of this oasis. Entry for visitors in Al Ain Oasis is free.
Al Ain National Museum- This museum portrays Al Ain's unique heritage and history.  Archaeology which is one of the sections of this museum includes various artefacts from the Hili Gardens. So it will be very helpful for a tourist to visit this museum before going to Hili Gardens.
Wadi adventure– It is this region's first manmade water park situated at the foothills of Jebel Hafeet. Rafting, kayaking and surfing are the main attraction of Wadi adventure. It has the world's largest surf wave as well as the longest kayaking network channel.
Hili fun-city- The first theme amusement park of Al Ain is newly renovated and has 28 amazing attractions for all ages, picnic spots, playing areas as well as an amphitheatre for live family shows.
Thus these are some of the most attractive places of Al Ain and are a must visit for everyone.