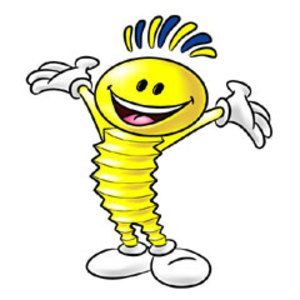 Dubai Summer Surprises begins on 1st July 2023. Eid Al Adha celebrations included in this event. 
Summer holidays in Dubai ? 
Need perfect holiday package for kids ? 
What are the attractions during summer time ?
There may be 100 questions in your mind about your holidays in Dubai during summer.  Dubai as a great destination has something to offer all year around. Let it be summer or winter, city never stops and constantly makes effort to entertain millions of tourist every year. Dubai summer surprises 2021 is one event which gives you chance to explore city in cheaper way.
Weather is not cool but great for beach activities, Dolphin show, Atlantis hotel stay, early morning yacht and fishing trips and many more such activities which you enjoy only in summer season. You can get best hotel deals during summer time. Malls offer huge discount on perfumes & watches as part of promotion. Dubai summer surprises attracts many family visitors who are looking for budget holidays and unlimited fun. Dubai Summer Surprises is good idea for honeymoon travelers too, as city is not over crowded.
So why wait, book your dream holiday package for Dubai now.