If you wanted to book a luxury Limousine Dubai City Tour on lowest price then place your booking order here and get best deal to explore beautiful city. Are you aware of the fact that Dubai is the land of the man-made beauty? Do you like to enjoy the beauty of the sand made city after exploring and sight-viewing the finest quality of architectural works? This is the wonderful city constructed on sand which makes it different from other cities settled across the world. If you desire to explore the magnificent beauty on this city, then the best way to enjoy this tour is by selected the ride of best limousine tour.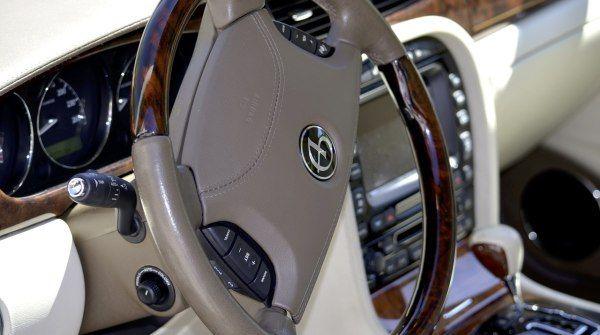 [template id="1702″]You can take pleasure of Dubai beauty after booking a ride of limousine with the only aim to enjoy at fullest. The most amazing fact of this city lies within its sand and bestowed with the wonderful sight-viewing option of architectural work. This is the best option to enjoy your trip in the style of VIP's after you select a tour on long stretched limousine. As soon as you avail a package which follows a great standard route with a trip to the wonderful place of Dubai and its nearby cities that are adorned with magic of beauty. You would only hinder behind with those place that cannot be reached via limousine. This tour package may last from 3 hours to 5 hours as per your planned packages. No need to worry, if you would desire to spend a night in the town of Dubai for celebrating a birthday party or wedding eve and even a scheduled meeting. As, in Dubai you can avail the services known as limousine tour. In special occasion, you are provided with the option to celebrate within the limousine such as enjoy Champagne on the board and decorate with balloons. As soon as you board limo, you will be offered a soft drink and water as welcome option.
City Tour Highlights                      
You can enjoy the ride and sight-viewing on the luxurious Limousine that may suit your budget.
You can enjoy the magic of beauty applicable on different location of Dubai such as Dubai Creek, Burj Al Arab known as 7 star hotels, Burj Khalifa admired as the tallest building, mall of emirate, etc.
Each tour of limousine possesses the accommodation of 8 passengers at a time.
As soon as you enter the desired limousine, you could avail the facility of cellular phone along with two way intercommunication range.
Entertainment is even considered at highest priority with the integration of LCD TV.
Adult and kids are sure to love the full fledged refreshment bars that would serve you drinks of your choice.
The payment mode is quite easier as with a call to the agency, an agent is present at your door step to collect the payment.
How to book Limousine for Dubai city ride?
Just a call and opportunity for enjoyment will be with you. We are the one who only aims to satisfy your expectation once you are in Dubai to spend your holidays. With us you would surely establish a special bond as we assure you to offer wonderful packages that are highly affordable and even provides you extreme comfort.