Sale!
Morning Safari in Dubai
AED 140.00 – AED 530.00
Morning Desert Safari Itinerary:
Pick up from your Location
Dune bashing in Land Cruiser
Sand boarding in Desert (Additional charges applicable)
Camel Ride during tour (As per selection)
Quad Bike option during tour (As per selection)
Drop back to your location in Dubai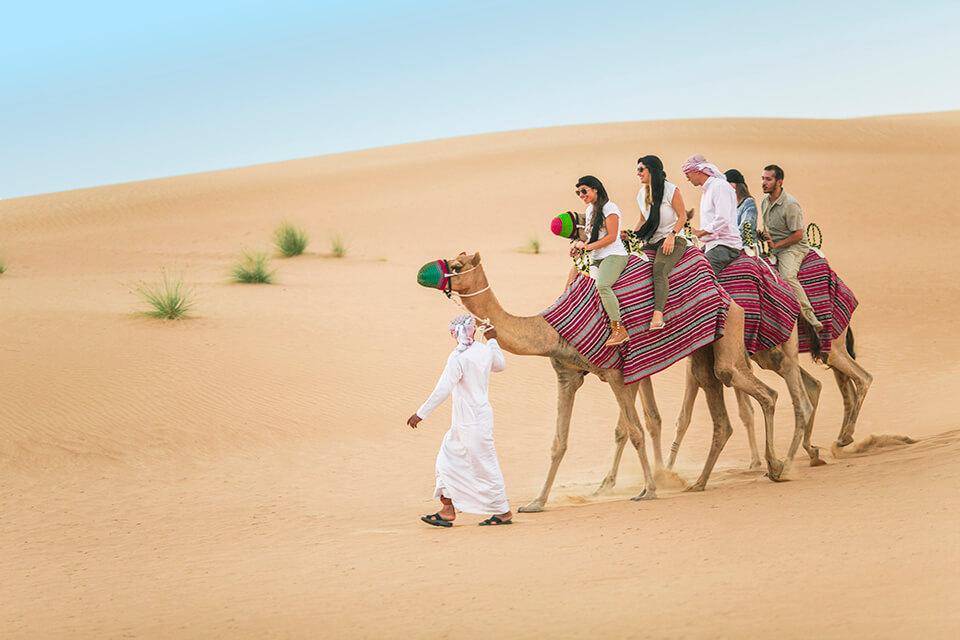 Timing for Tour :  9-00 Am to 12-30 Pm (3 & half hours)
The unforgettable morning desert safari in Dubai is perfect for family and couple who wanted to enjoy this tour in early morning. Get the best cheapest price and deals. Starting from Balloon ride, dune bashing to sand boarding. While visiting Dubai during the morning, you can either go for a desert safari in Dubai around 9 am.
We are offering stunning Morning Desert Safari Deals for Dubai starting at just 65 AED. Book your early morning Safari package at cheapest rate
Early Sunrise Desert Safari in Dubai
This beautiful sunrise safari Dubai is a perfect tour for couple, friends and family who wanted to enjoy the desert sun in early morning. Let's check what activities included in this morning safari:
Hot air balloon ride- While visiting the desert, a hot air balloon ride during the early morning will give you an excellent view across the desert of Dubai. The amazing sky view of the camels, oasis as well as the sand dunes of the desert from the hot air balloon is a unique experience.
Dune bashing- It is one the thrilling experience on the undulating sand dunes of the desrt of Dubai. A vehicle with large wheels and big tires known as Dune Buggy is used for driving on the low and high sand dunes of the desert.  A Quad bike can also be used for the same purpose. After proper instructions about driving and safety issues, you can take control of the automatic vehicles and thus have a great experience doing dune bashing in the desert.
Sand boarding- Sand boarding on the sand dunes of the desert of Dubai is another great attraction for the tourists. Sand boarding on the desert is best during the morning because then the temperature is not very high. Thus sliding down or across the sand dunes will be really adventurous.
Thus the above mentioned activities make the morning desert safari more exciting.