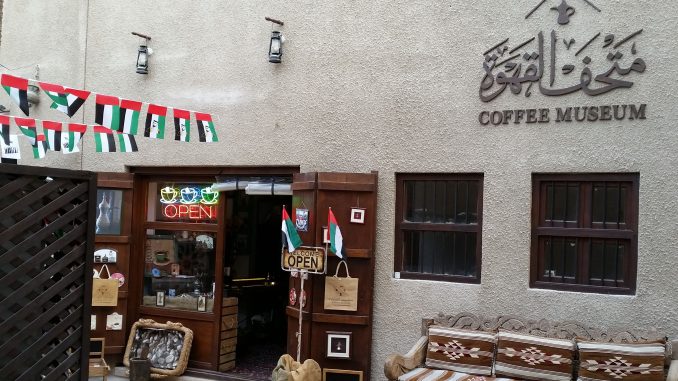 If you are a lover of coffee, like most of us are, you cannot afford not to visit the Coffee Museum in Dubai. It is one of the landmark attractions in Dubai and attracts hundreds of visitors every day. Your thirst for coffee and everything around it will be quenched by this famous Coffee Museum. The structure that houses today's Coffee Museum is more than 150 years old. It has everything you need to know about coffee and everything you would ever want to know about coffee. Whether you are a coffee lover or not, visiting the Coffee Museum in Dubai is a must.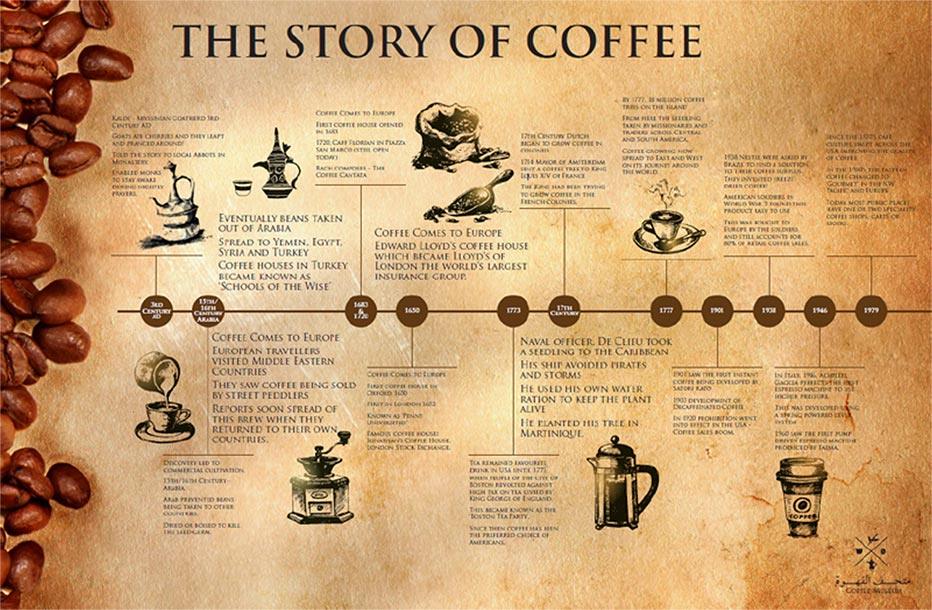 Where is the Coffee Museum in Dubai?
The Coffee Museum is located in Historical Neighborhood, Bastakiya, Villa 44 – Al Hisn St – Al Fahidi, Dubai. It is a mere 8-minute walk from Al Fahidi and easily reachable from all parts of the city. Al Fahidi is one of the oldest parts of Dubai populated by pearl merchants in the 19th century. Getting there is very easy and you should expect to not less than one hour here. It is great for a short visit, but you should stay for much longer if you want to understand the complete history and culture of coffee. Experts within the museum will guide you about everything and it will be an enriching and educative experience.
Why should you visit the Coffee Museum in Dubai?
Many people cringe at the thought of visiting museums. In all fairness, museums can be incredibly boring. Watching the remains of 500-year-old kings and queens is not always the most exciting idea unless you have a knack for history. However, the Coffee Museum in Dubai is nothing like that. It does not focus on showing you the oldest and the rarest artifacts. Instead, the museum tells you a story, and everyone likes a good story. It tells you the story of coffee and how it reached its present stature. You will get to know everything about how coffee traveled from Ethiopia to Yemen to Egypt to Turkey and the entire Arabic world. You will also know how it made its way to the Indian subcontinent and how Europeans can now not live without coffee.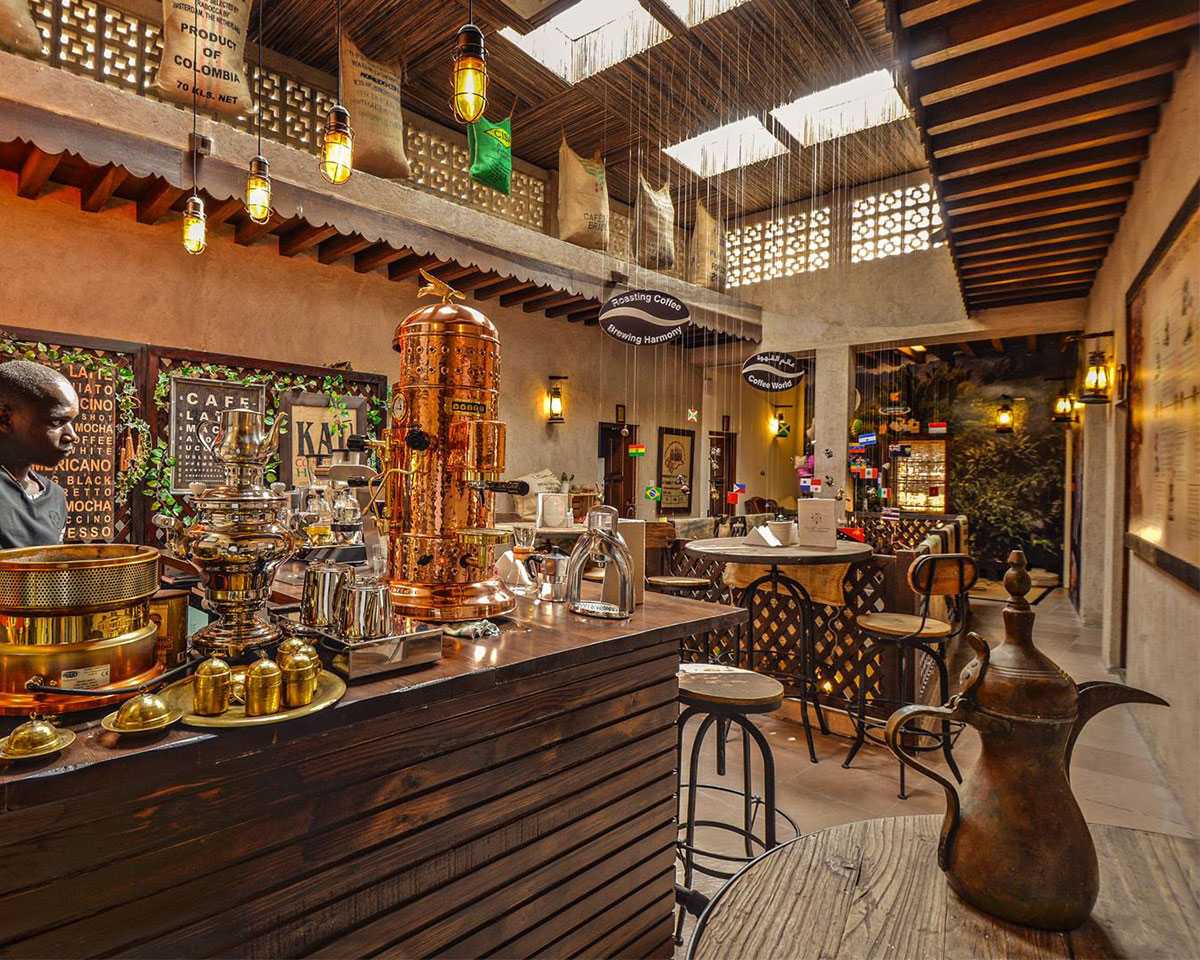 The story of coffee is a fascinating one, and the Coffee Museum does justice to the storytelling. It will be a more enriching experience than watching hundreds of coffee documentaries and reading thousands of coffee books.
What to know before visiting the Coffee Museum in Dubai?
There are a few things to keep in mind before you visit the Coffee Museum. To begin with, you must first be prepared for a museum, unlike most museums we are used to. It is not housed in a medical structure or an ancient palace. The coffee museum comprises just a few rooms and every artifact is seen within those rooms. It will not take a lot of time to cover the museum but consider spending some more time if you want to know interesting facts about coffee. You will also get free coffee if you are lucky, and that's something to look forward to.
Coffee is an integral part of the Arabic lifestyle, and the people of Dubai hold it very close to their hearts. When visiting the Coffee Museum, be open to trying and knowing new things about coffee.