Amazing New Year Packages In Dubai 2023 – 2024
By now, you need not be told that Dubai is today's leading destination for new year eve holidays with family. There are almost countless intra-city destinations and mind-blogging sites for visitors and tourists to see in the Emirate city. It is practically impossible for you to get bored.
Highlights of New year Dubai Packages:
Fireworks at Burj Khalifa, Souk Al Bahar, Burj Plaza, Kite Beach, Black Palace Beach, Madinat Jumeirah Etc – Cost: Free
New year Party At Atlantis – Palm Jumeirah Cost: Gala tickets cost AED 2,900 adult
Desert Fun – New year party in Desert Cost: Tickets cost AED 400 adult

Beach Bash – Zero Gravity, Party on the beach in open sky Cost: AED 395 adult

Cruise Party at Marina for family fun cost: AED 850 Adult and AED 750 Child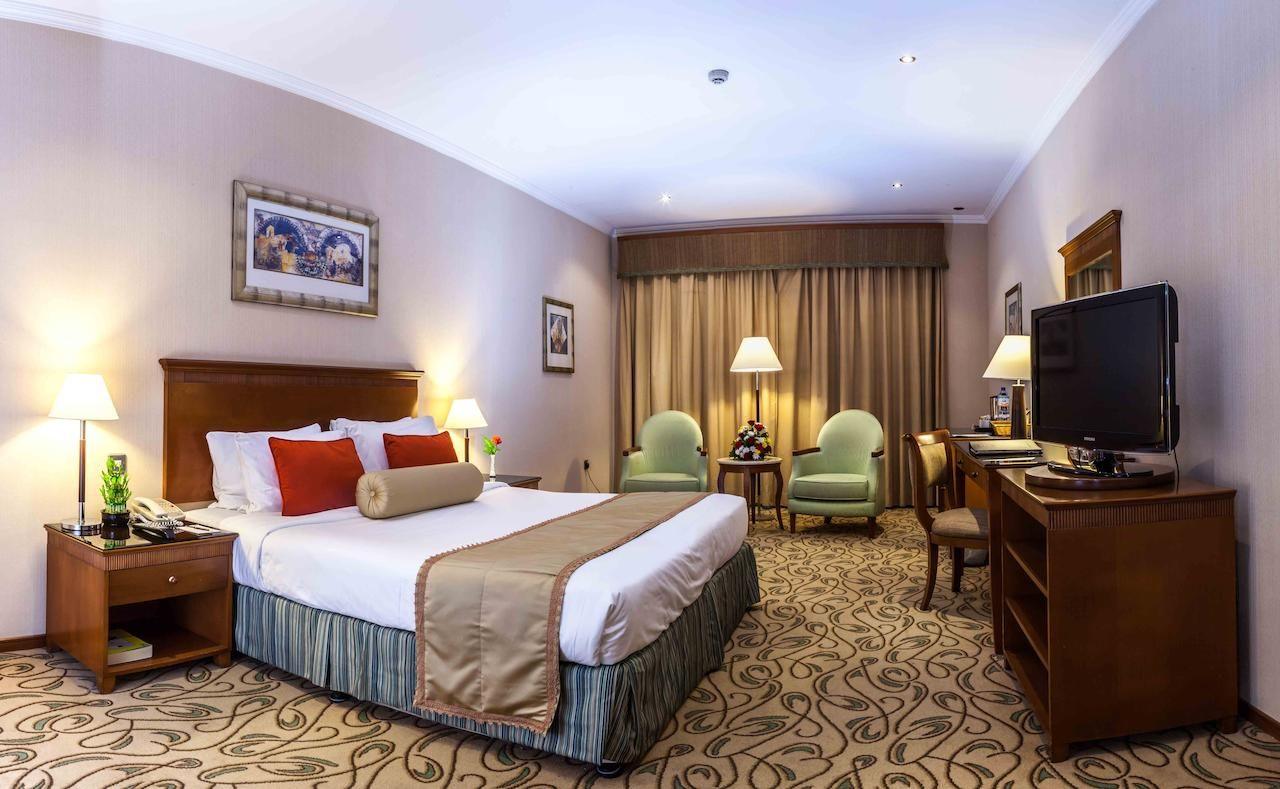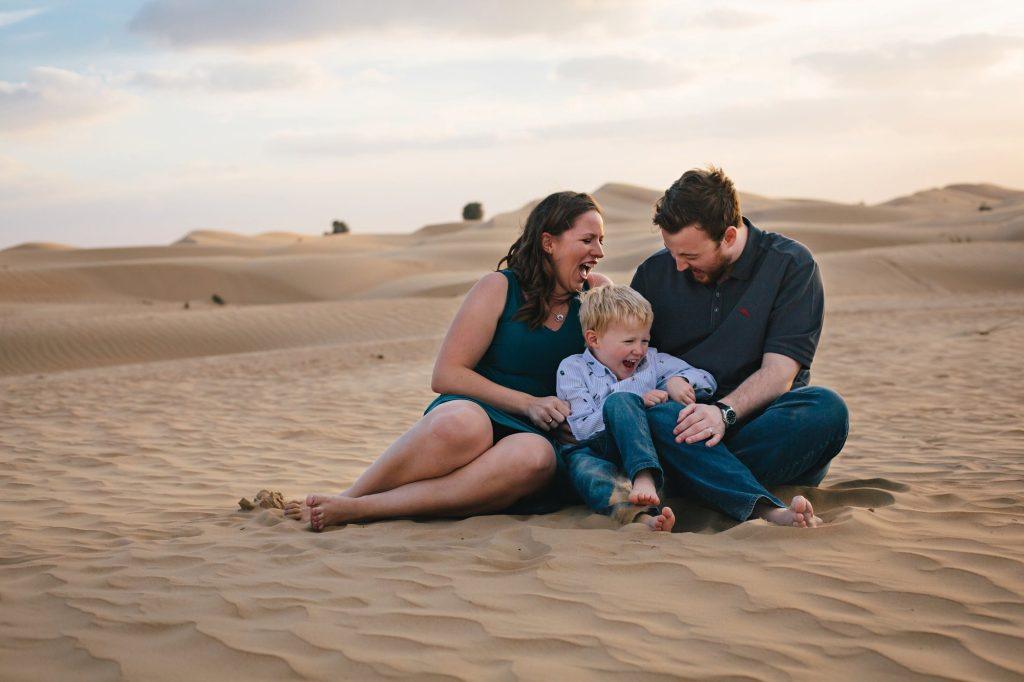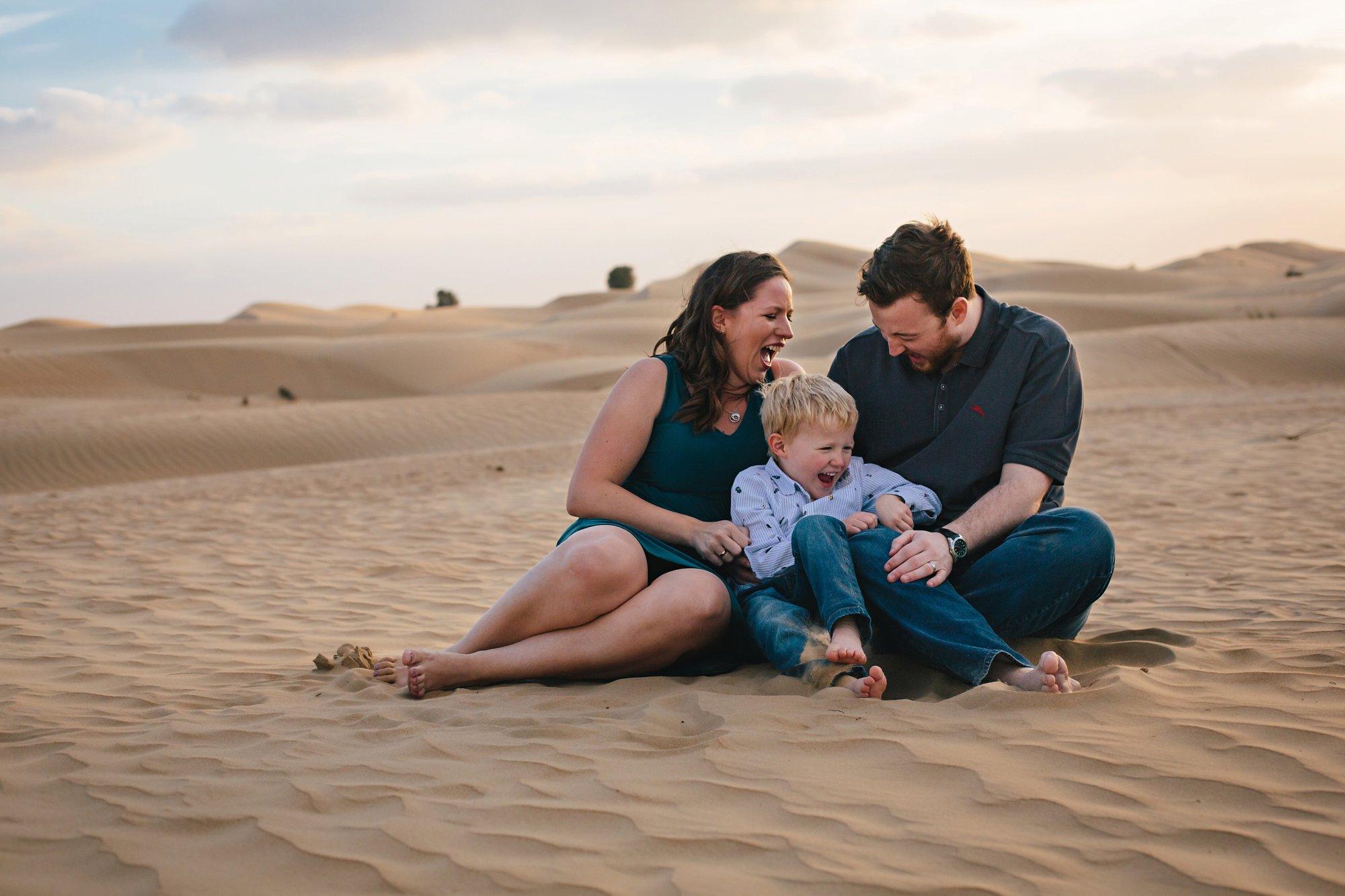 Only Tour Package without Hotel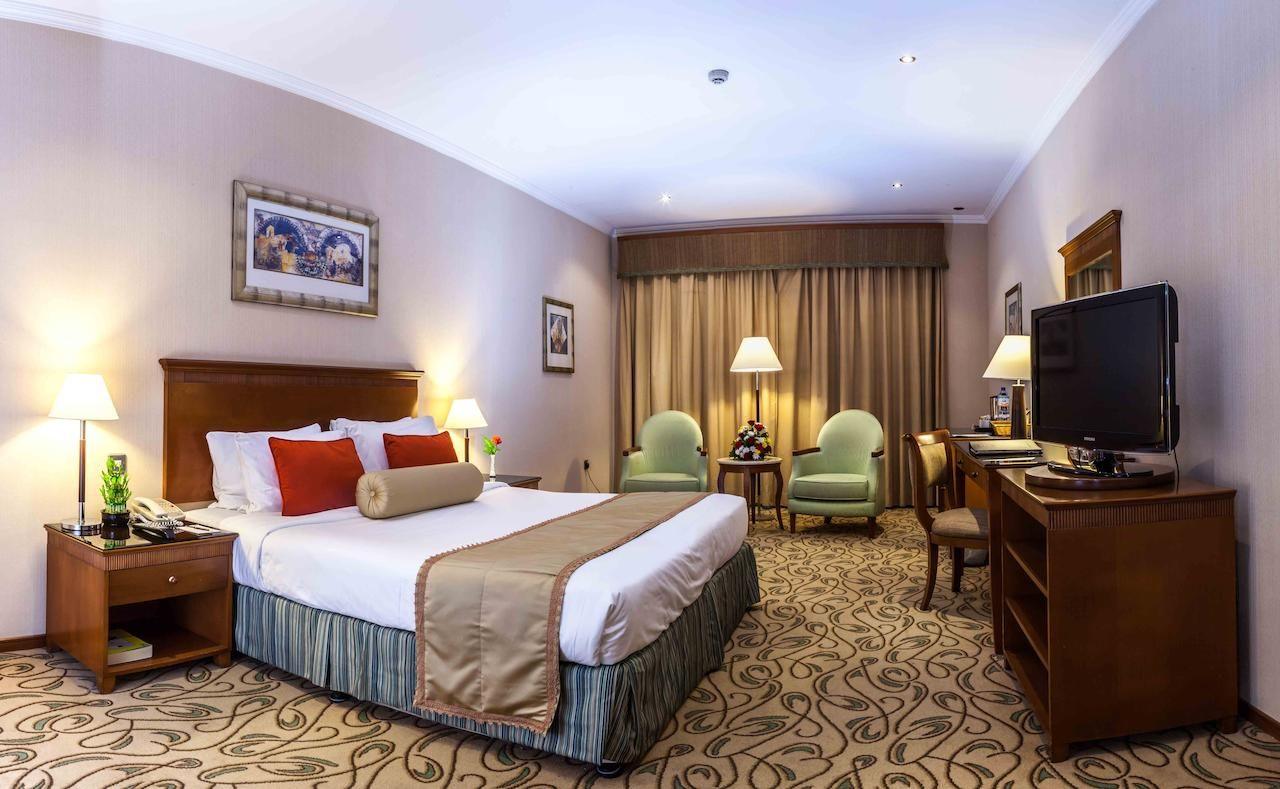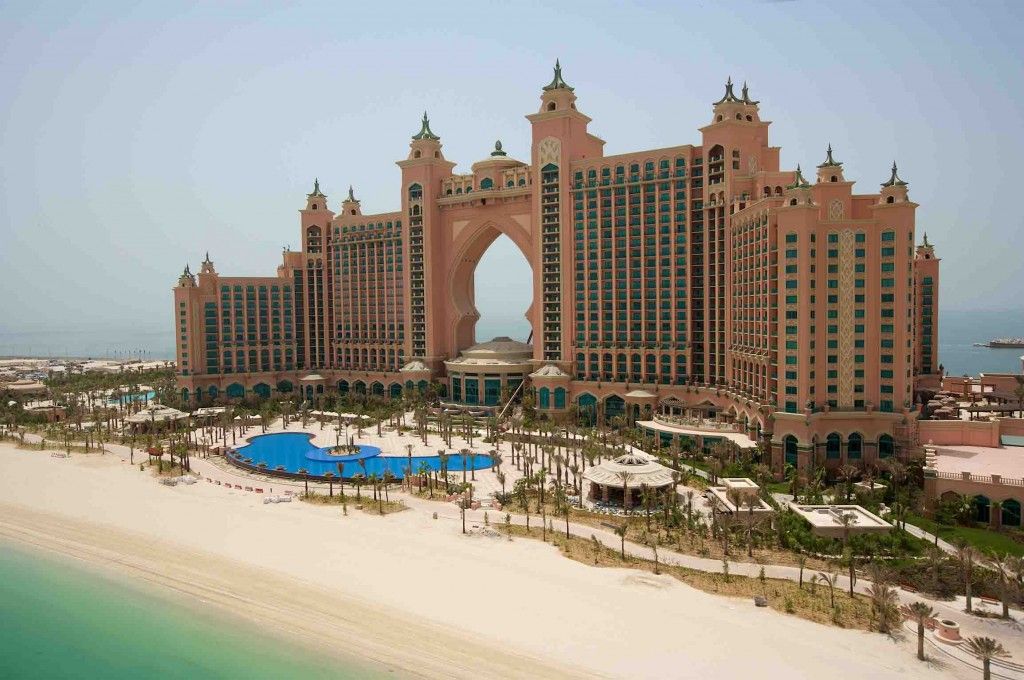 Two nights stay in Atlantis – The Palm Dubai (Deluxe room)
City tour of Dubai for four hours
Land cruiser Desert safari with BBQ dinner
And More
AED 2,399.00 – AED 2,999.00Select options
From the 828-meters' towering Burj Khalifa, the breathtaking Burj Al Arab hotel, the Dubai Creek, the Palm Island, and the list goes on endlessly, you'll be forced to keep asking for more in Dubai. It's not unlikely that Dubai ends up spoiling you for choices on your first visit. The historic city is undoubtedly a sight to behold, one of the leading surprises of the 21st century.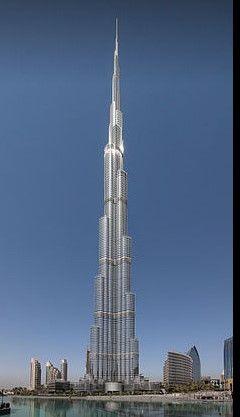 So, no matter your experiences across the world and your feels of tourism at places you considered most enthralling, ensure you have the feel of Dubai before you drop the ball.
One amazing package you wouldn't want to miss about Dubai is the New Year holiday package. If you are considering giving yourself the most memorable New Year treat, here is your deal. These New Year packages are a blend of glitz, glamour and spectacle – you wouldn't want to miss them.
Talk of starting off on the right foot.
Atlantis Royal Gala
At the Atlantis Palm, the Atlantis Royal Gala is one New Year package you don't want to miss. It gives you live entertainment, attractive international dishes, Gala Dinner with exclusive and bold offers for kids. The Gold and Silver Restaurant experiences also help you to choose the most affordable packages that give you values without tearing your pockets.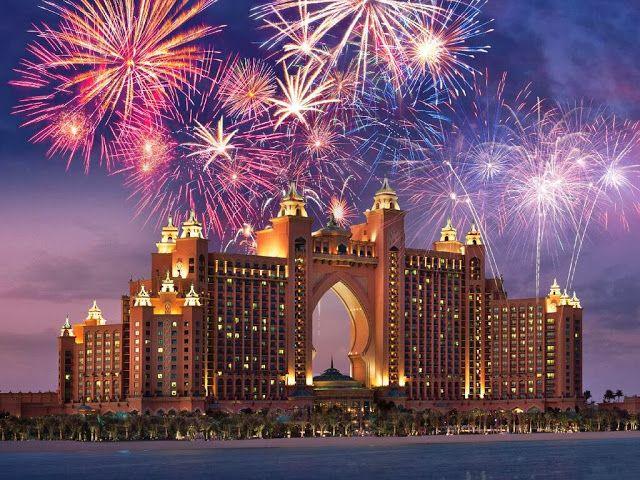 Dress Code:  Men are expected to wear long sleeves with collars, trousers and closed shoes. The ladies will be expected to turn out in elegant evening dresses or gowns. The organisers also welcome UAE national dresses at the event.
Gala Prices:  
Adults                     – AED 2900
12 -20 years            – AED 2030
0 – 11 years            – Free
You can reach out to them for details on holidays@jashantourism.com and get specific details and cost of silver and gold packages for the New Year.
Nasimi Beach
No matter your age, you can also be a part of the scintillating Midnight beach experience at the prestigious Nasimi Beach in Dubai. You start with the all-night experience from a complimentary open bar between 10 pm to 12 am. That gets seamlessly in place with a glass of champagne.
The rest of the night offers thrilling experience with priceless memory and enjoyment in the glitz of the night at the Nasimi Beach.
New Year Tours
You can also enjoy numbers memorable New Year Packages from the Jashan Tourism. The 5 days New Year Tour will take you through attractive Dubai sites like Dubai Museum, Burj Khalifa, Atlantis the Palm, Burj Al Arab and many other places including the famous Desert Safari.

The package is inclusive of pick-ups at arrival and departure from Dubai's airport plus all movement through the sites in fully air-conditioned vehicles. Accommodation at a premium hotel in Dubai for 4 nights and also covers entrance fees at all the many sites to be visited.
All taxes and service charges accruable from the trip are also inclusive in the package. The price, which can be adjusted anytime by the organisers, starts from 599 US dollars.
Jashan Tourism also have other packages like Best of Dubai New Year Holiday starting from 299 US dollars and will last for 3 days. Extravagance Dubai New Year Package will last for 7 days and 6 nights and the price starts from 799 US dollars while Dubai Christmas Break lasts for 5 days and it is 699 dollars.
You can reach Jashan Tourism for the details of all their tours.
Dubai is one of your closest chances at having a feel of heaven on earth, don't defraud yourself of the glitz.