Are you planning to going Dubai but wondering what is the best and cheapest time to visit? There are several advantages and disadvantages as well if going to peak or off season. Find the best season and month to go. Traveling is truly a passion. And fulfilling your wanderlust gives you the best ever feeling you will ever have. One such location where a major portion of the people has their eyes on and has put it right on their so called bucket list is Dubai. It is the most populous and largest city of United Arab Emirates (UAE), is renowned for sumptuous ultra-modern architecture, the iconic Burj Khalifa, the beauty of beaches and scintillating night life. Thus, it is no rocket science that all the travel lovers have their eyes on this very place and try to visit this at least once in their lives.
But, are you guys well aware of when exactly should you take a visit to this very place? Well, you will find that Dubai is such a place that possesses weather seasons that can be well considered to be: Hot and Hotter! And you would certainly want the best possible time that will make your traveling experience better than ever. In this read, we are going to discuss about what is really the cheapest as well as the most convenient time period when you might want to visit this iconic city.
Cheapest Means YOU have to visit in the OFF-SEASON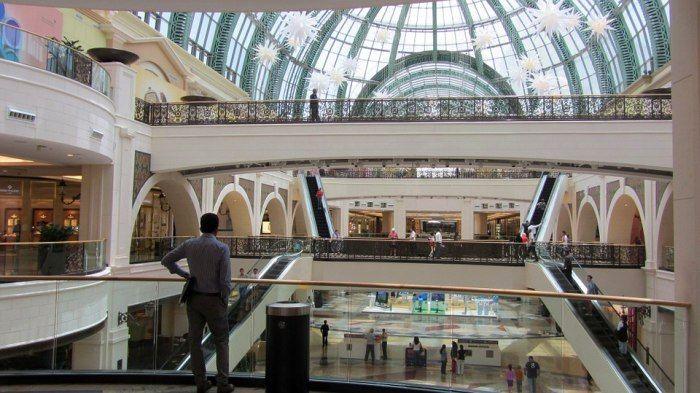 In the concept of traveling (to any certain place), supposedly some tourist spots, we divide the time period into two major portions: one is on-season period, another one is off-season period. Off-season period refers to the time where the total traveling expenditure becomes around half or sometimes one-third as compared to when there is on season. So, the cheapest period to visit Dubai is during the months of off-season. Traveling in this period will provide you with a little less fancy travel but it will be the cheapest and save your bucks.
Which Months are included in this Off-Season Period??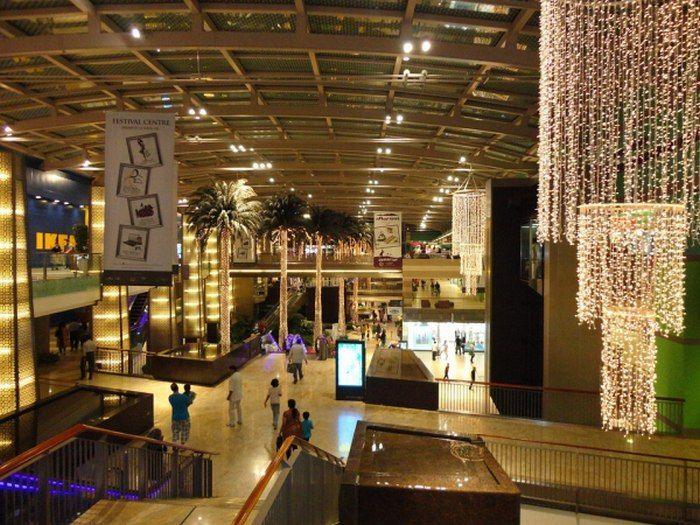 As already mentioned, Dubai is such a location where during the months of summer, there is scorching heat and tremendous humidity. So a visit during this period might prove to be very cost-effective but might not be convenient. And if you are planning to visit during the festive period which takes place in the winter months, make sure you carry a handful of money. So, basically, the months post the summer in this place prove to be ideally the cheapest for the purpose of visit. You can cover all the major locations (Burj Khalifa, The Dubai Mall, Safari Ride etc.) during this period at the minimum rate possible. This period includes the months from July to September. During these months, the weather is convenient for travel as well and as this is considered to be the off-season period, you will find it to be the cheapest option available.
Conclusion
Well, the key to a successful traveling visit to any place is quite arguably the level of convenience and the cost-effective factor. With these factors combined, you obtain a great experience which is worth every penny you spend. For a place like Dubai, the months following the mighty summer are ideally the cheapest periods of time when you can decide to visit. During this period, if you are planning on to visit, then it will save a handful of your valuable money.
So, jazz up your traveling desire by taking a visit to this iconic place and choose the time period wisely that will save your bucks!