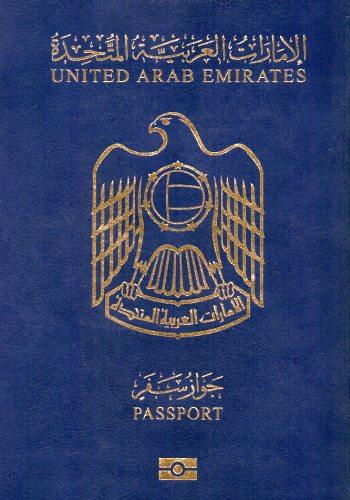 Sale!
UAE Tourist Visa
AED 395.00 – AED 1,500.00
Lowest Price guarantee
Online booking
Zero Booking Fees
Secure Online Transaction
Customer Support always
How it Works:
Select your package/tour online
Pay and Book
Get instant receipt by email.
Dubai with its multitude of travel marvels have become a landmark city for tourists all across the world. The travel bucket list is not complete without a climb to Burj Khalifa or a cruise in a traditional dhow through the calm waters of Dubai Creek. Shopaholic or not Dubai is a must visit for all those fashion conscious and gold lovers. Simply strolling through the humongous malls and local gold souks is a treat in itself. The adventure packed man-made parks, tall sky-scrapers and white sandy beaches beckon wanderlust people across the globe to experience the high end Dubai life.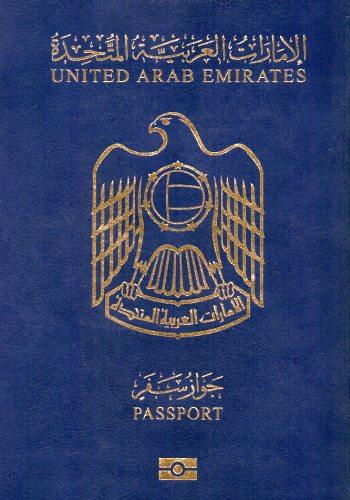 Dubai can be an extremely rewarding place to travel and also has easy visa policies. Generally visa on arrival is offered to most countries of the world. Let's explore each of the major countries visa requirement to travel to UAE.
United States
A person holding a valid US passport is eligible for visa on arrival. US citizens can get their visas stamped once they arrive at the Dubai airport when a US passport value for at least 6 months.  This is applicable for a one month tourist visa.
Britain
Even British people can enjoy the benefit of visa on arrival for a tourist visa valid for a month. The same visa continues if the person is travelling multiple times during that one month periodfrom the time the visa was stamped.
Canada
No advance application is required for travelling to UAE for Canadians since 2013. Visa is stamped on disembarking from flight at the immigration desk for tourists valid for a month.
India
Indian passport holders do not get visa on arrival for visiting Dubai. Prior application is required for the visa and an amount is charged. Embassy, hotels or any sponsor can apply for the visa for its tourists before travelling. Green card holders however are permitted a two week stay as tourists in Dubai implemented since 2017
France
French citizens too are eligible for visa on arrival at the UAE provided they have at least six month valid passport and applying for tourist visa of 30 days.
Australia
Australia also comes under the privilege of visa on arrival country for travelling to UAE. Australians can simply fly to Dubai and get instant access for a month on tourist visa.
Important note:
Other than India there are several other countries like Africa, few countries of South American as well as North America, several countries of Asia like Mongolia, Pakistan, Afghanistan, Qatar,Yemen to name just a few all need prior visa application for visiting the UAE. It is best to check with the embassy before making travel plans.
Citizens of GCC have freedom of movement policy
The UAE doe not recognizeIsrael passports and entry into the country is restricted
For visa application or on arrival the passport should be valid for at least 6 months. Visa approval is generally free of charges for most of the countries.
For countries not under the visa on arrival bracket, they gave different age criteria for both men and women. It generally issues visas ranging the age group staying 21 for men and 23 for women and can go as high as 40 years as the minimum age limit for travelling to UAE for a few countries.