Are you planning a family trip to Dubai?

One of the seven emirates which make up the United Arab Emirates (UAE) is Dubai. It is much like an autonomous city-state and is the UAE's newest and advanced emirate. Thanks to all the investment in developing its tourist industry, it has gained prominence as a travel destination in recent times. The attitude of people towards children is also nice, with the majority of hotels and restaurants more than happy to host young kids.
The Best time to travel to Dubai?
Dubai only has two seasons: hot and hotter. Located on the Persian Gulf and aided by the Arabian Desert, expect a lot of sunlight, regardless of the time of the year you're visiting. If you come in summer (May to September), there will be fewer crowds, but be ready for the scorching sun and high relative humidity. In particular, winter (from November to March) is the perfect time to fly to Dubai. The city sees blue skies during the winter months and beautiful beach conditions. This is also the peak season, so anticipate crowds at Jumeirah Beach.
Dubai is a major city, and there are several activities to do with children in Dubai, but it will be appropriate to have four to five days to experience it all.
How to get to Dubai?
Dubai International Airport, which is the largest airport in the Middle East, is Dubai's major airport. Emirates is the official airline, linking Dubai to almost a hundred destinations, while Fly Dubai is the low-cost carrier in Dubai.
Tourist Visa: European Union residents (except for U.K and Ireland) do not need a visa permit for stays of up to ninety days for a total of 180 days. People of the United States of America, Canada, Australia, Japan, China, Singapore, New Zealand, and the United Kingdom can obtain a visa valid for 30 days free of charge upon arrival.
How to get around the city?
Dubai has a comprehensive public transit network that, even with a baby or toddler, makes it easy to get around the area. Kids under five years of age can travel for free.
The Dubai Metro is a driverless, automated network. There is a metro station within walking distance of several of the city's tourist attractions. Most of them have raised sidewalks to popular destinations, like the one to the mall and Burj Khalifa linking the Dubai Mall station.
Only the Dubai Marina, Jumeirah, and Al Sofuh areas are covered by the Dubai Tram. You would need to use it to get to Emirates Mall and the Burj Al Arab Hotel. In Dubai, taxis are relatively cheap and easy to come by.
What to do in Dubai?
Get on top of the world's tallest building- the Burj Khalifa
You can visit the world's largest mall- the Dubai Mall
Visit the world's largest aquarium- Dubai Aquarium and Underwater Zoo
Check out the World's largest Inhabited artificial Archipelago
See the Iconic Jumeirah Mosque
Wander Around the Deira Souks
Relax on Dubai's Beaches
Go on an adventure in the Arabian Desert Safari
Visit the Marina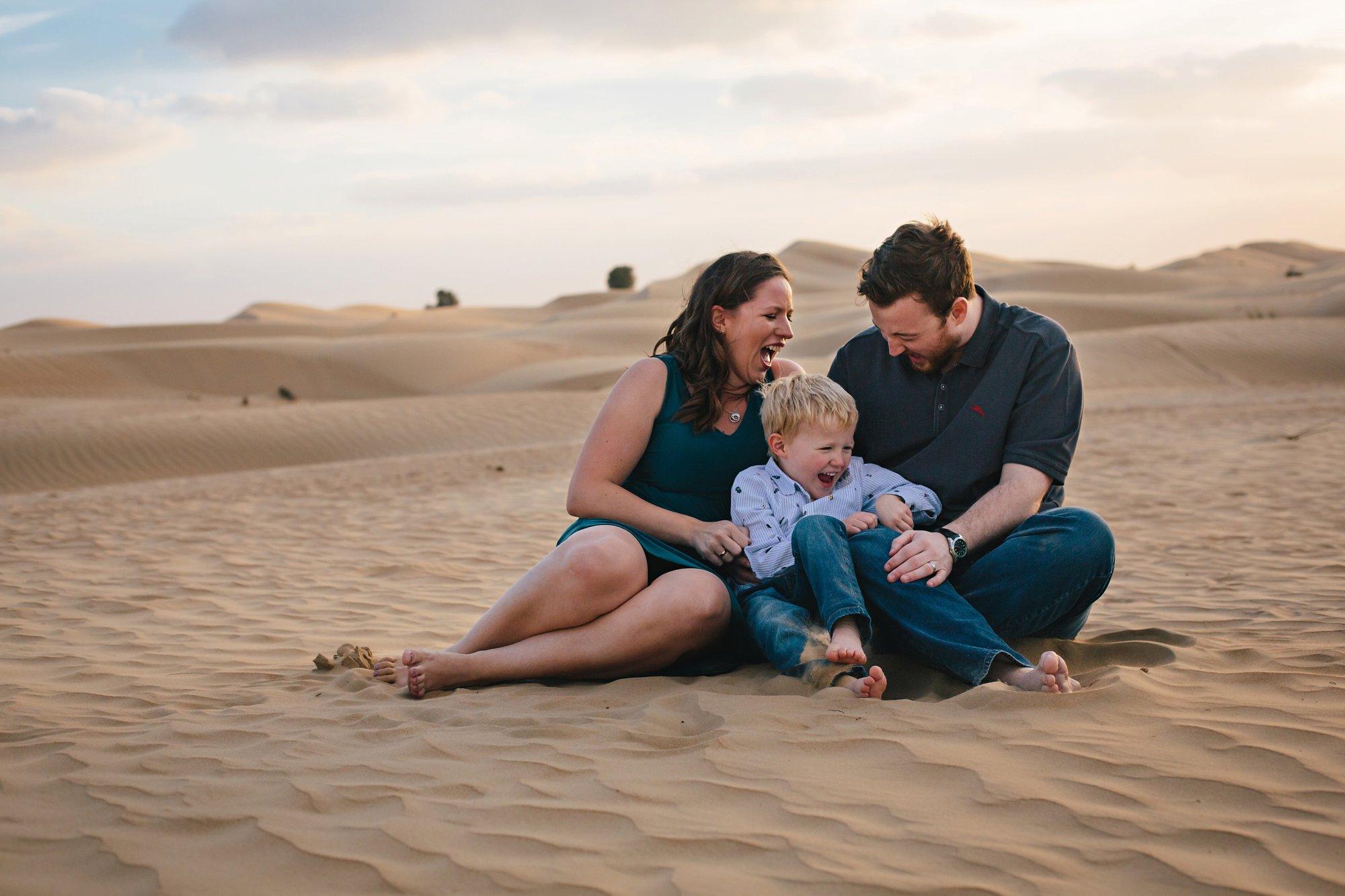 Travel Insurance: This is still advised irrespective of where you are headed or how far you are traveling. Personal loss, fraud, and emergency injuries are insured by travel insurance.
Though Dubai is a friendly place when it gets to foreigners, dressing modestly is always a smart idea. You'll find that in Dubai, most tourists and expats dress very liberally, but it is good to uphold local culture. There are also signs in some malls which warn tourists to dress modestly.
Cost of traveling to Dubai?
Hotel: For a simple twin or double bed, budget hotels start between 200-250 AED per night. Wi-Fi is common, and there are also extra features in certain budget hotels, such as swimming pools and pick up and drop to the airport. Hotels in the mid-range start at about 250 AED a day, but the sky is the limit here if you are searching for anything more luxurious! On Airbnb, a shared room starts at around AED 100 per night; however, the entire home or condo is closer to AED 400.
Eating Cost: For about 30 AED, you will find affordable meals in Dubai, though fast food can be a little less (around 25 AED). Expect to spend up to AED 100 if you want lunch at a mid-priced diner.
Transport Cost: The metro is effective and well-maintained, but it is not expensive, and city buses can carry you everywhere. It would range from 4-8.50 AED (prices are dependent on how far you go) for an individual fare and 20 AED for a day pass.
What to do in Al-Seef, Dubai?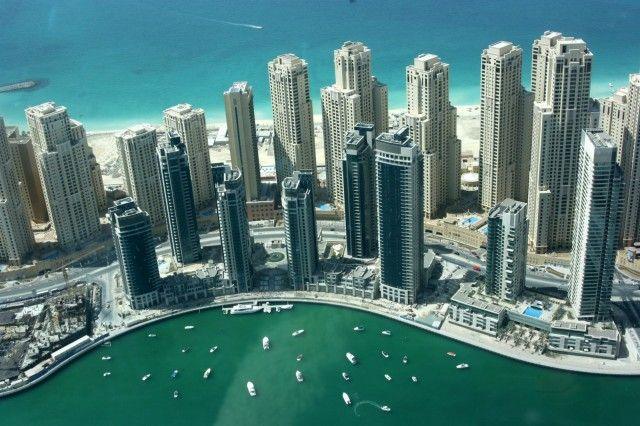 Al Seef is a region steeped in tradition in Dubai, with an insane amount of Emirati tradition. The brand-new attraction by housing developers Meraas is lined with shops and restaurants. It is situated on the shores of the Bur Dubai side of Dubai Creek. It provides facilities for yacht mooring as well as water taxi and abra services.
The 1.8-km-long strip is separated into two areas that are somewhat different. One side is modeled on Old Dubai, with small corridors, market stall merchants, and structures that have been built with an already old finish. On the other side, there is the new site that has the contemporary Meraas hallmarks you are familiar with (those shipping container buildings). On street-side pillar boxes or electrical sockets, there is intentional corrosion. The air conditioning systems, though new and functional, are rendered to look as if they have been there since the '60s.
The shopping mall Al Seef by Meraas is open every day but at different timings. From Sunday to Wednesday, it's 10 am to 10 pm. From Thursday to Saturday, it's 10 am to 12 am. Grab a warm Kava & Chai cup of karak chai and go down for a soothing hike!
So, what's keeping you? Plan your ultimate Dubai experience right now!